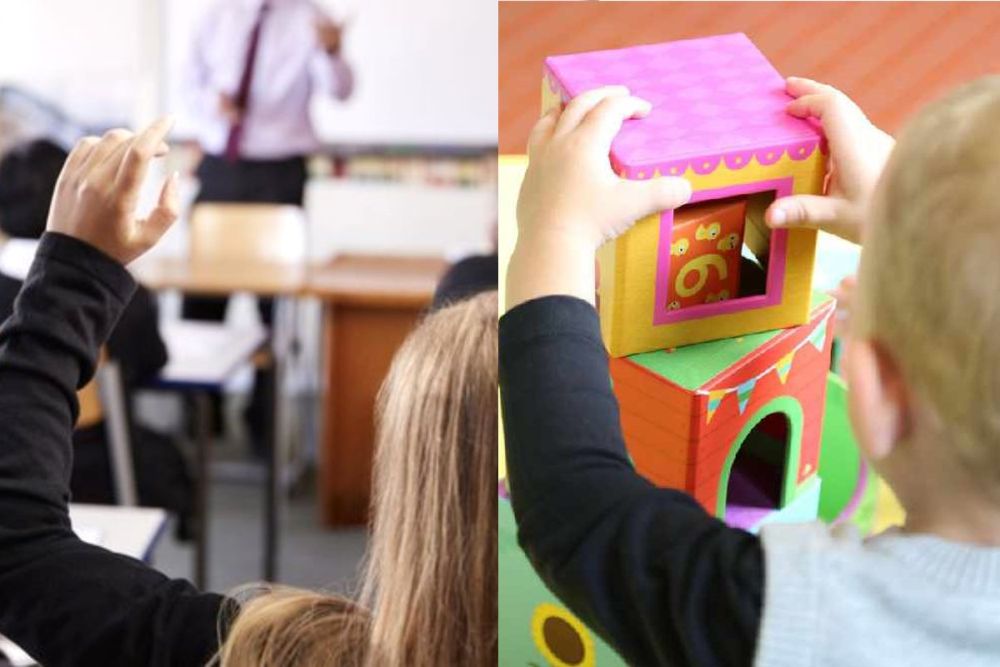 Schools in Guernsey are likely to stay closed to all students next week as the number of known active has risen to 107. 39 are linked to 10 education settings and a play group.
The Civil Contingencies Authority says a decision will be made soon on whether to reopen schools next week for vulnerable students and the children of essential workers.
Deputy Peter Ferbrache says he is not optimistic that they will reopen in the short-term.
"I have to say it is much more likely than not that those educational establishments will be closed again next week. The reason for that is that there have been outbreaks in the various educational establishments. We want to minimise those, we want to minimise the contact, we want to make sure that when children go back to school they go back to a safe environment both for themselves and for the teachers and other staff."
Schools in the Bailiwick are currently closed to all pupils and distance learning guidance has been issued to parents.
The number of known active cases has exceeded 100 - at 107.
23 positive tests have been returned in the latest 24 hour period.
29 of the total 107 cases are from an 'unknown community source', meaning Public Health is unable to determine how the infected person contracted the virus.
39 of them are linked to 10 schools, colleges or nurseries - affecting 24 pupils and 15 members of staff.

The names settings are:
St Sampsons
Le Murier
Haute Capelles
Grammar
Amherst
Elizabeth College
Elizabeth College Junior School
The Ladies College
Maylands
Little Bears
Another setting is an unnamed play group.
Around 1800 people have tested negative so far this week, and 271 people are awaiting their result.
In the first fully virtual press conference, Dr Nicola Brink presented a series of flowcharts to explain what actions people should take depending on their circumstances: