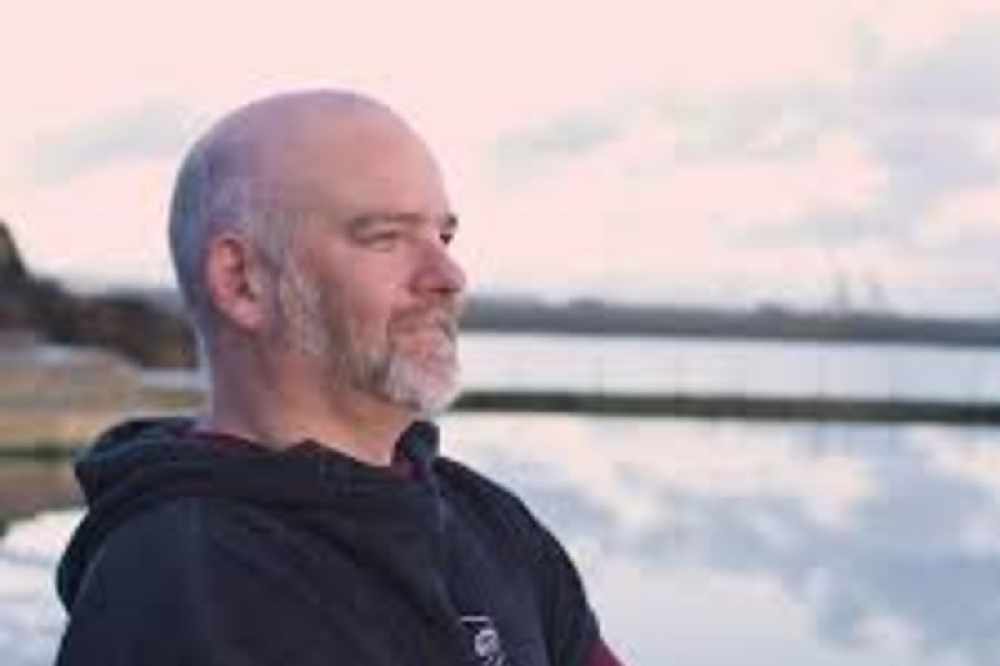 Guernsey's Adrian Sarchet is attempting to be the first person to swim solo between Guernsey and Dielette in France.
The distance is 30 miles as the crow flies but, allowing for currents, he is likely to cover approximately 40 by the time he lands in Brittany later today (10 August)
He set off at 7.10am from the Beaucette Marina on the island's north-east coast.
Official observer Mark Torode, who is in the guard-boat beside him, says this swim is of real significance and will be reported around the world:
"The international open water swimming community are well aware of Adrian's record at distance swimming and will sit up and take notice. During his Ocean's Seven challenge he was just the 21st person to complete the swims after successfully crossing the 14-mile Cook Strait in New Zealand."
Adrian is raising money to help disabled swimmers at Beau Sejour.
The Twilight Cinema at Castle Cornet will be showing the film Sea Donkey about Adrian's challenges on Wednesday 26 and Thursday 27 of August. Tickets are £3.