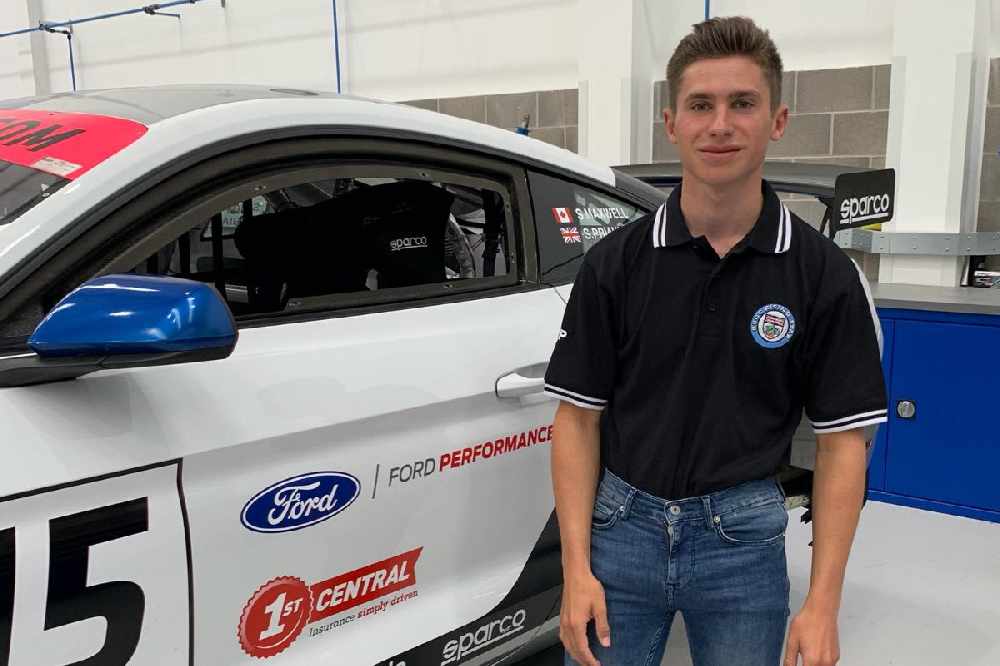 Guernsey's Seb Priaulx has been selected by the British Racing Drivers' Club to become a member of their coveted Rising Star programme.
The BRDC Rising Stars scheme is an invitation-only programme, with only the most talented young racing drivers in the UK aged 24 and under selected each year;.
Membership to this exclusive club is highly sought after and its hoped Rising Star's will become full member over time.
Priaulx will follow in the footsteps of his father Andy, who has been a BRDC member for two decades.
Andy is a three-time winner of the club's most prestigious award, the Gold Star, and is one of only 13 people ever to be awarded the BRDC Gold Medal.