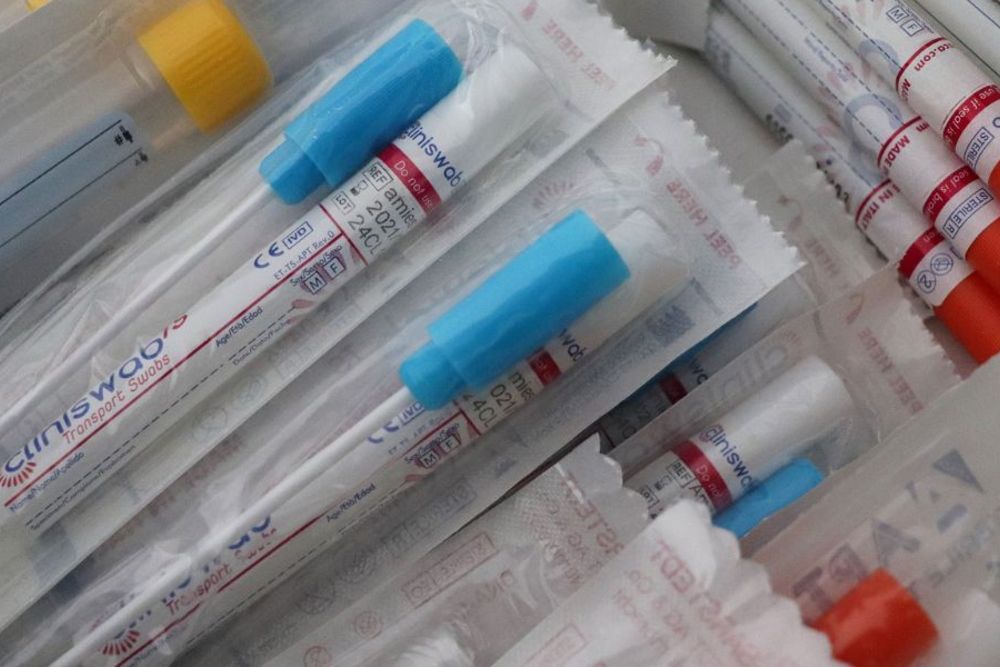 Director of Public Health Dr Nicola Brink has confirmed a second person has tested positive for Covid-19.
They were identified following a 7-day test after travelling to the Bailiwick from the UK.
We're told that they are doing well and are complying with self-isolation requirements.
Dr Brink says: "The identification of this second case further demonstrates that our border controls, testing regimes and track and trace protocols are working.
"Again, it is important that the community are reassured that we have robust systems in place to identify and manage cases of COVID-19."
The announcement came within 24 hours of Guernsey's cases returning to zero.
A person who tested positive in a 7 day test earlier this month had been confirmed to have recovered from the infection.
They had also arrived in the Bailiwick from the UK and had been in isolation.