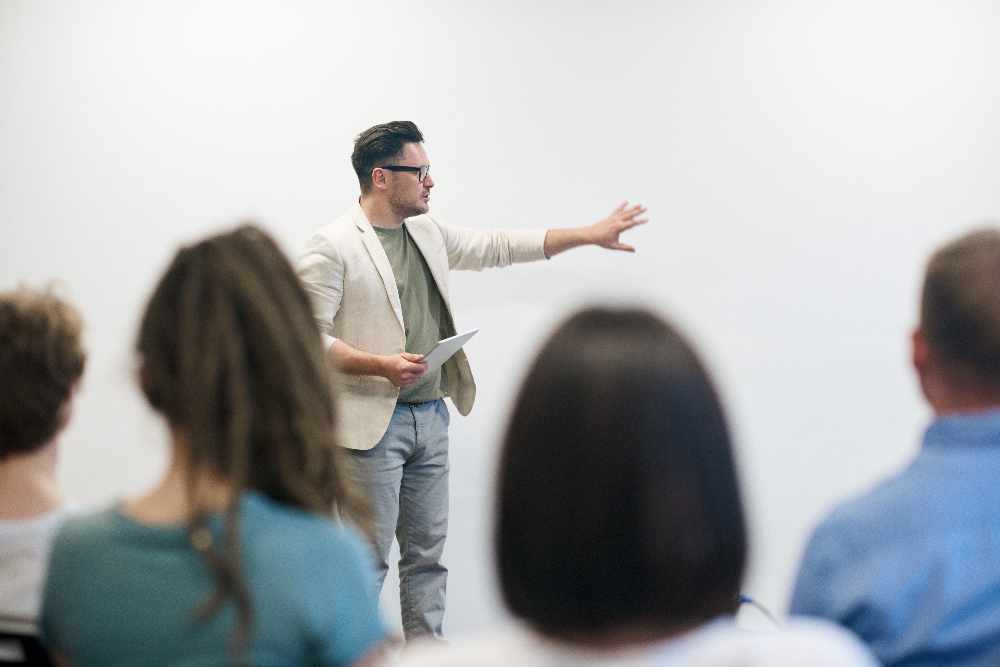 Photo courtesy of Pexels
Film focuses on the personal support students will receive in the island's two new 11-18 colleges.
Were told that tutor groups will be smaller than they are at present. The average class size policy is being maintained. All Children with special educational needs will have more space than any of them have today. And for the first time health and care services accessed by students will be co-located at the colleges.
ESC says these and other features will provide every student with the care and support they deserve in Victor Hugo College at St Sampson's and de Saumarez College at Les Beaucamps.
In the film Executive Headteacher Liz Coffey and Principal Designates of the two new colleges, Vicky Godley and Kieran James, talk about how students will be supported within the new model for secondary education.
A newsletter will also be sent to parents of primary and secondary students today covering the same subject.
Guernsey doesn't want bigger class sizes and, unlike the UK, Guernsey can avoid them. ESC say there are no plans to increase class sizes. The average class size policy of 24 students will remain.
Personal Tutors, who really know each student, are such an important part of secondary education. Due to the size of the colleges and the number of teachers, ESC say they can keep tutor groups small so that each Tutor will look after around 15 students. Tutor groups in the current high schools are based on average class sizes of 24.
Historically, tutor groups were structured by school years. ESC say vertical tutoring across years 7 to 13 creates more of a family feel, strengthens the college community, and can help with behaviour management. We're told this structure has been a great success at La Mare De Carteret since its introduction a few years ago and will be replicated in the new colleges.
ESC say that considerably more space has been allocated to provide high quality support for students with disabilities or additional needs. This includes Communication and Autism Support Bases at both colleges and space for co-located services, such as school nurses, educational psychologists and counsellors. The committee claims that his level of provision simply would not be possible if secondary education was organised across more than two sites without a significant budget increase.
The films can be viewed on the new Lisia School Twitter and Facebook accounts. These social media channels will also publish a range of new and existing information. The film can also be viewed at www.youtube.com/statesofguernsey or by clicking here.
We're told that future films in the series will cover subjects such as the impact of scrapping the reforms, the amount of inside and outside space and how transport plans will be developed working with residents who live near the colleges and other interested parties.