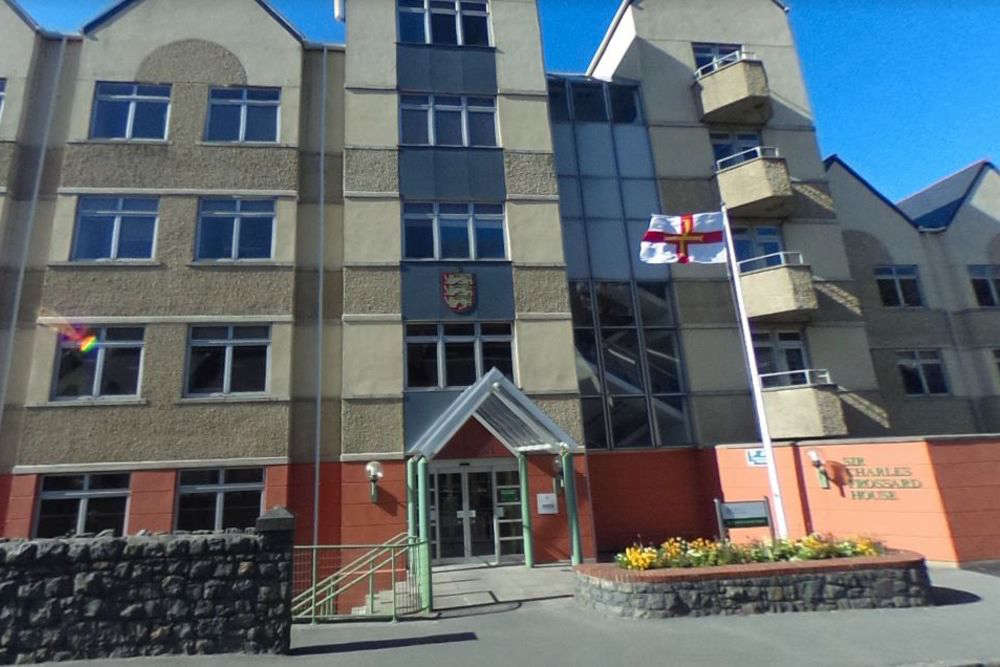 Chief Information Officer, Colin Vaudin resigns as the leader of the team transforming the government IT system.
Mr Vaudin's resignation follows just a few short weeks after the departure of Chief Executive Officer Paul Whitfield from Charles Frossard House.
The States is currently under scrutiny to get its 'house in order' as pressure mounts to cut the number of highly paid civil servants in the face of mounting debts and tax reforms.
The former army Lieutenant-Colonal joined the States in 2014 with the task of stabilising the government's deteriorating IT structure and creating a stable, long-term capability.
He says, although the focus recently has been on surviving Covid, the States system is now in a secure position so it's time to move on.
"I joined the States with a clear objective; stabilise our deteriorating IT infrastructure in the short term and plan for the long-term when IT capability would be at the centre of everything government needs to deliver for the community.
"The IT partnership agreement with Agilisys puts the States in a secure position to deliver significant improvements into the future. While my primary role was to deliver this change, like many colleagues during the last two years I have focused on our response to the pandemic. Now that we are all moving towards living responsibly with COVID-19, the time is right for me to move on to new challenges."
Mark de Garis, States of Guernsey Interim Chief Executive, says:
"I have worked closely with Colin throughout his seven years in the States and he has led the delivery of significant change which not only improves how we operate now, but also puts us in great shape for a future where we know that IT infrastructure and capability will be key to all that we do.
"In addition to his expertise in IT, Colin was also asked to lead and build other teams including Data Protection, Communications and Data & Analysis, and he leaves the organisation with all functions under his mandate delivering high-quality services. He has delivered what was asked of him and while we're sad to see him go, we wish him well for the future."