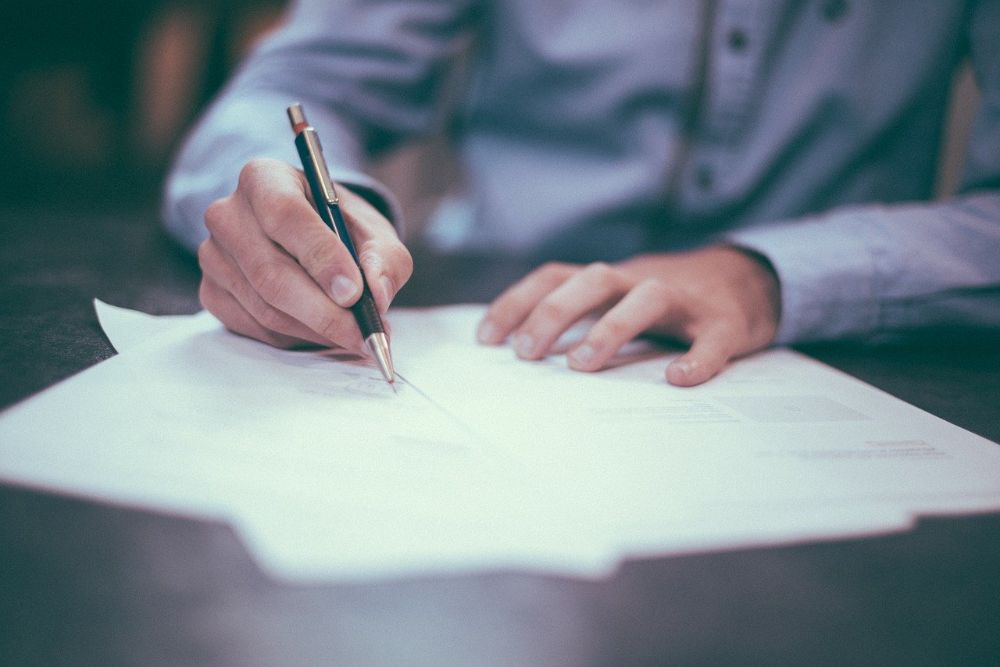 All senior appointments to Guernsey's States will be reviewed until further notice because of the strain on government finances.
Policy and Resources says it's applying additional oversight - examining the case for all recruitment to higher grade civil service jobs.
Deputy David Mahaney will lead the work, and the full Committee could be asked to decide on the need for a new role or the pay grade, where necessary.
He says it's essential there is robust political challenge of staffing costs given the pressures on the public purse.
"Given the tight financial constraints facing every area of operations there is an increased need for oversight of expenditure on employment, the single highest revenue cost outlay of the States.
This will not be cumbersome, or slow the process down, but it is essential that there is robust political challenge when it comes to the most senior and therefore most expensive roles.
As a Committee, we have the statutory responsibility as employer and the electorate expects us to have a real handle on what appointments are being made, why and at what level. That's especially true now as we're seeing more clearly the extent to which our public finances are under immense pressure."
The review will consider whether vacant posts need to be filled and at what pay grade. It means P&R could refuse new or replacement appointments or propose a lower salary for a post.