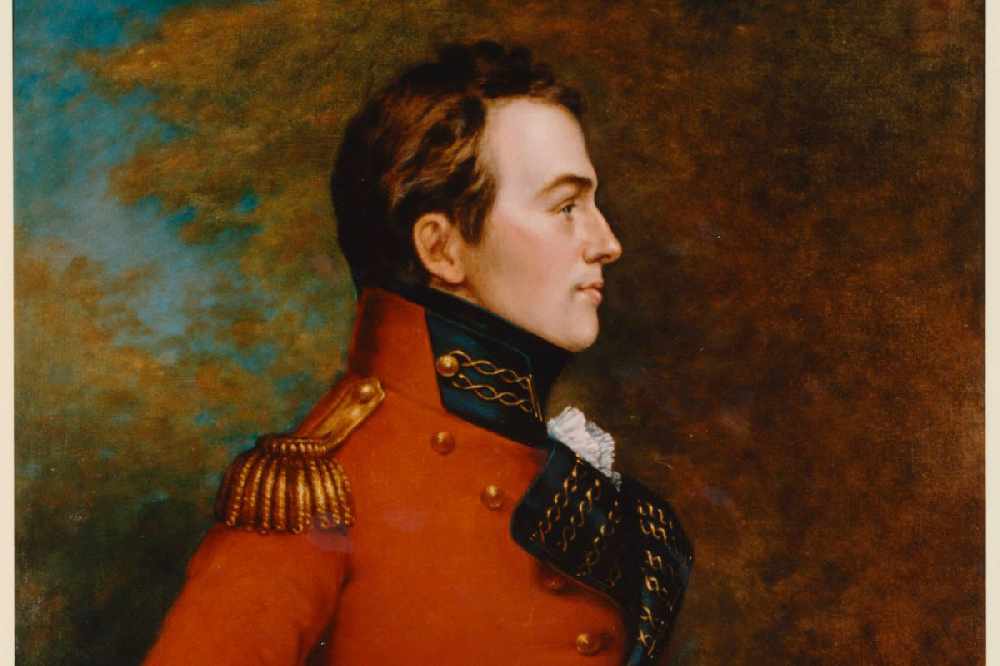 There's to be a service of commemoration for the birth of Major General Sir Isaac Brock at the Town Church on Sunday the 6th of October. 
Brock was one of Guernsey's most famous sons, known the world-over for his gallant leadership at the Battle of Queenston Heights, in 1812.
The battle ensured that Canada remained an independent nation-state, separate from the, at the time, newly established USA.
America was looking to invade Canada and bring it under the US realm of influence.
This year marks the 250th Anniversary of his birth on October 6th, 1769.
In celebration of the occasion the Boys' Brigade band will play fife and drum music appropriate to the time, with the main event being a 20 minute play by the History in Action Company about Brock and his life.
Celebrations for his birth are set to start at noon, outside Boots where Brock lived. The official commemoration will then begin from 6:00 pm at the Town Church, during Evensong.
To mark 207 years since his death a gathering will be held outside Boots at 12:30 pm, on the 13th of October, with a wreath being placed outside the main entrance.
Events have been organised by St Peter Port Parish.