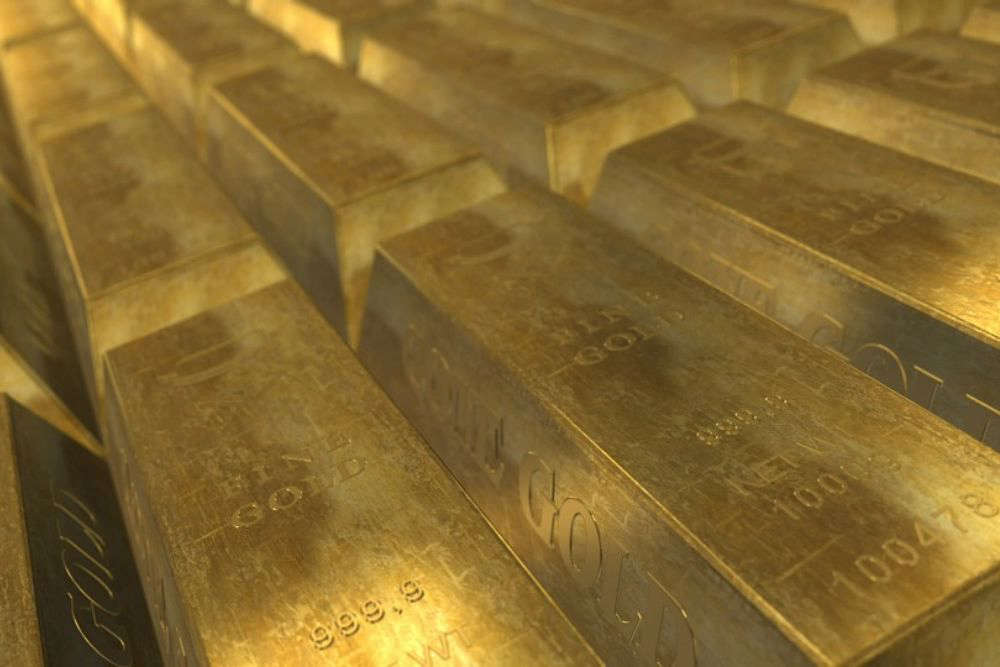 Seven Sunday Times Rich List billionaires have links to the Channel Islands, with the Barclay family still ranked the wealthiest.
The billionaire Telegraph owners have seen their fortune grow by more than £200 million in the past 12 months.
87 year old Frederick lives on Brecqou. His twin brother David died in 2021. The family has been involved in lengthy court battles in recent years.
Robert Watts who compiles the list says their wealth still exceeds £6 billion.
"Their retail businesses - Very.co.uk and Littlewoods - had a good pandemic. They managed to grow their profits to £132 million. There is talk that they will float that business for as much as £4bn... and their Telegraph group remain a valuable asset.
Although there was a bust-up between different parts of the family - Sir Frederick's end and the late Sir David's children - we do aggregate family wealth."
The Barclay's fortune ranks them 25th on the UK Rich List.
The full list - published in the paper this Sunday - reveals that the UK now has a record number of billionaires with 177.
It's headed by London brothers Sri and Gopi Hinduja - who have a huge £28.4bn between them. That's up more than £11bn on last year and is the biggest fortune recorded in the 34 years of publication of the Rich List.
Inventor Sir James Dyson is second.
UK Chancellor Rishi Sunak and his wife have been added to the list as well - ranked 222 - with a joint fortune of £730 million.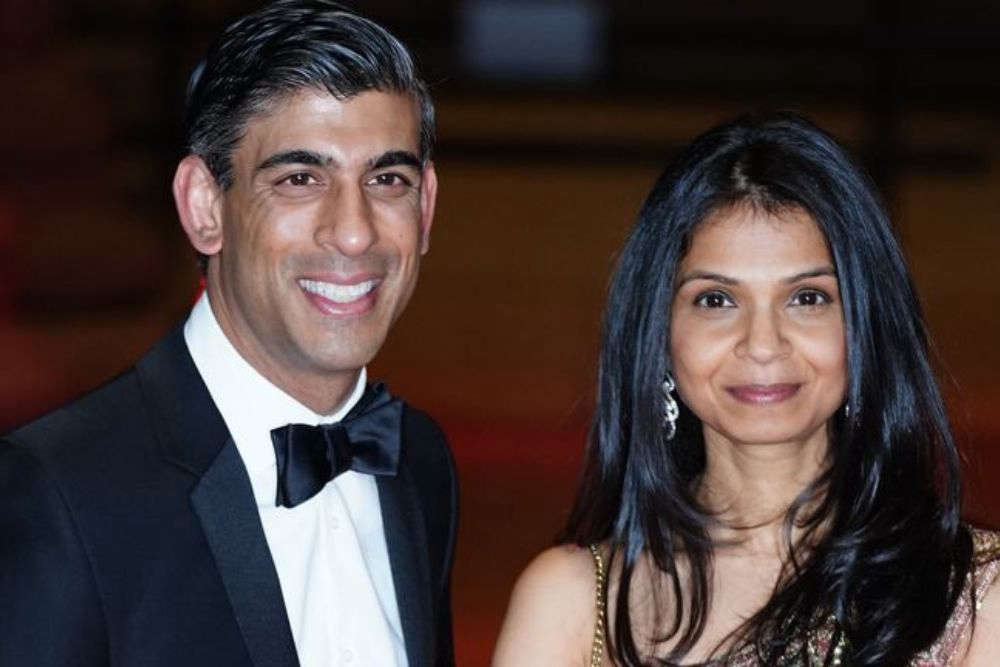 Rishi Sunak and Akshata Murty
Returning to the Channel Islands, Whisky tycoons Glenn Gordon and family - who live in Jersey - sit in second place with £3.395bn.
That is down £200 million on last year, with the drinks businesses impacted by the pandemic.
Third wealthiest are Chris and Sarah Dawson, owners of the Range stores. They had a £200m upturn in their fortunes.
"They managed to keep going during lockdown because they were selling household essentials - whereas a lot of their rivals were closed. They have had a good year." - Roberts Watts.
Guernsey residents Douw Steyn of Compare the Market take fourth position with a £2.1 billion fortune.
Jersey-based MoneySuperMarket founder Simon Nixon completes the list of the Channel Islands' top five billionaires and has seen his wealth increase by £125m to £1.925m.
Specsavers owners Dougles and Dame Mary Perkins (Guernsey) are £130 million wealthier with £1.33bn.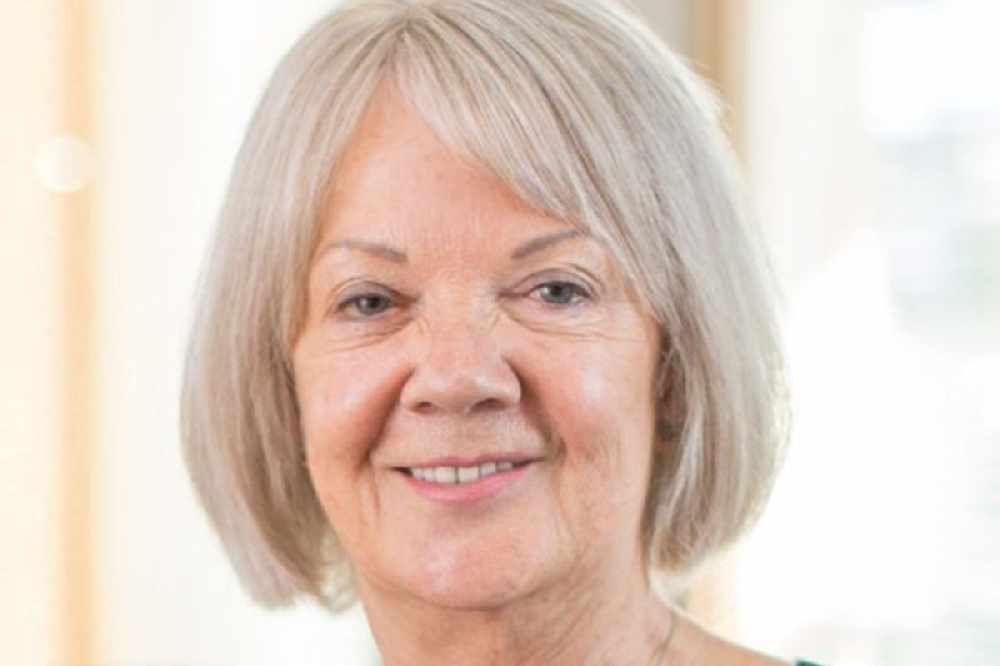 Dame Mary Perkins
Steve Lansdown of Hargreaves Lansdown (Guernsey) completes the list of billionaire Channel Islanders with £1.237bn - a drop of £128m on 2021.
The 68-page special edition of The Sunday Times Magazine reveals the wealth of the 250 richest people and families in Britain in its 34th annual edition.