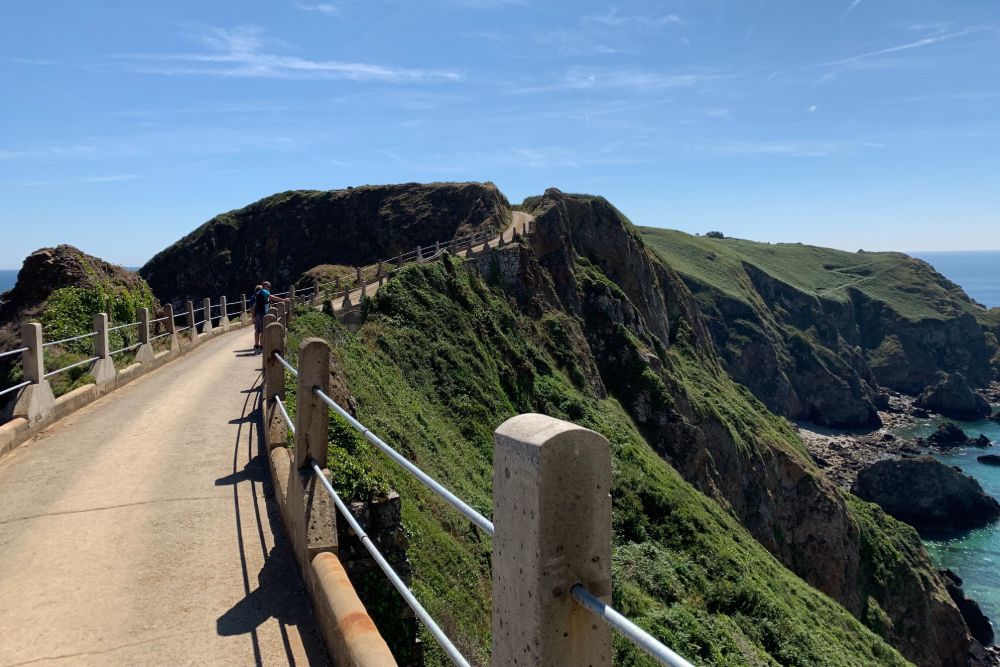 Guernsey's Public Health Team has advised that hospitality staff should be swabbed at venues the group attended.
It's understood surge testing is being carried out in Sark following at least seven visitors testing positive for Covid-19 after they had left the island.
Sark's government's Pandemic Emergency Committee issued a notice advising of the cases.
"These visitors did attend several local establishments which have been informed, and the Medical Centre are contacting these premises to obtain surveillance swabs."
Surge testing is being used to pick up any other possible Covid cases and prevent the virus spreading.
Anyone in Sark who is experiencing coronavirus symptoms should contact the Medical Centre to arrange a test.
More to follow...