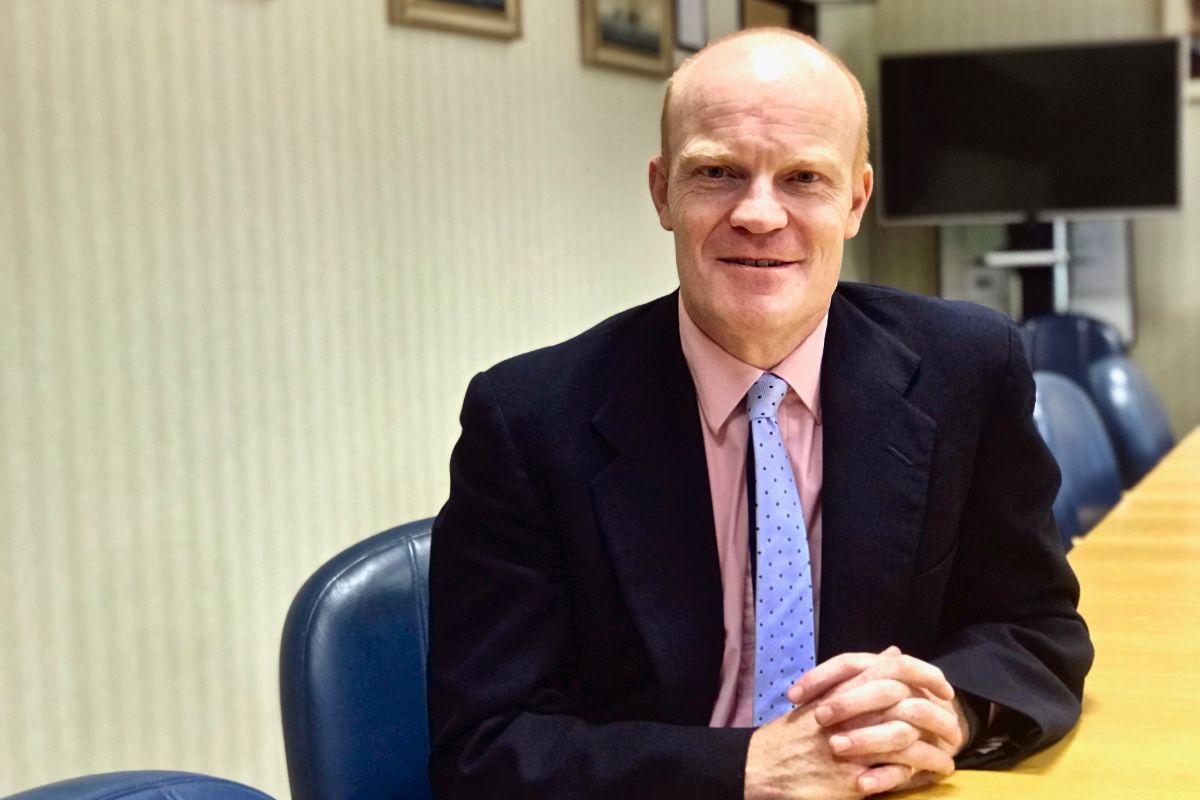 States approves change to law as Chief Minister reveals he was also an assault victim.
An amendment to the Committee For Home Affairs Sexual Offences Law has been passed in the States.
Deputy Gavin St Pier brought the amendment to the House because he believes victims of sexual crimes who were under the influence should not have to prove they didn't consent.
The P&R president also revealed that he was a victim of assault which he has never discussed in public before. He said that announcing it in debate and sharing it for the first time in 30 years would help break the social taboo of sexual assault.
He said: "I did what thousands do, I boxed it off in my mind and moved on." He described this amendment as the most important he has brought in his time as a States member.
The amendment was not without opposition as it was not supported by Home Affairs.
Deputy Peter Ferbrache, who has many years of experience as a lawyer said that although he agreed with much that Deputy St Pier said he was concerned about the potential injustices that could happen should the law be amended. 'The burden of proof will change'.
Deputy St Pier's amendment was carried by 32 votes to 5 with 2 abstentions.