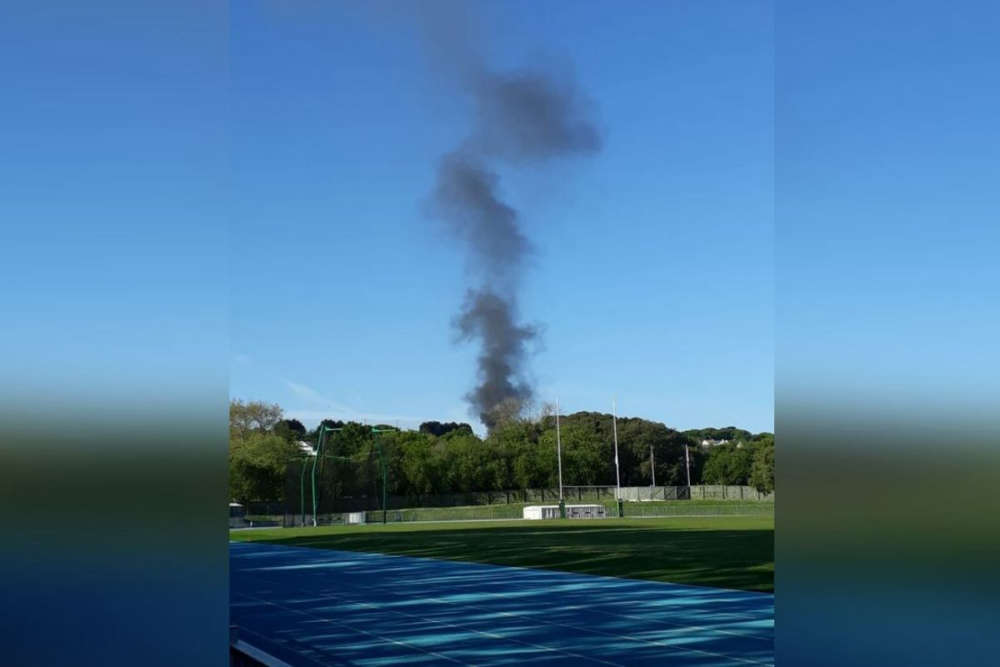 Officers have been called out to deal with a shed fire on Rohais De Haut.
Guernsey Police and Guernsey Fire and Rescue were in attendance at around 8am.
Smoke was seen billowing into the sky, with people in Alderney reporting being able to see it.
It was extinguished and the road is back open.