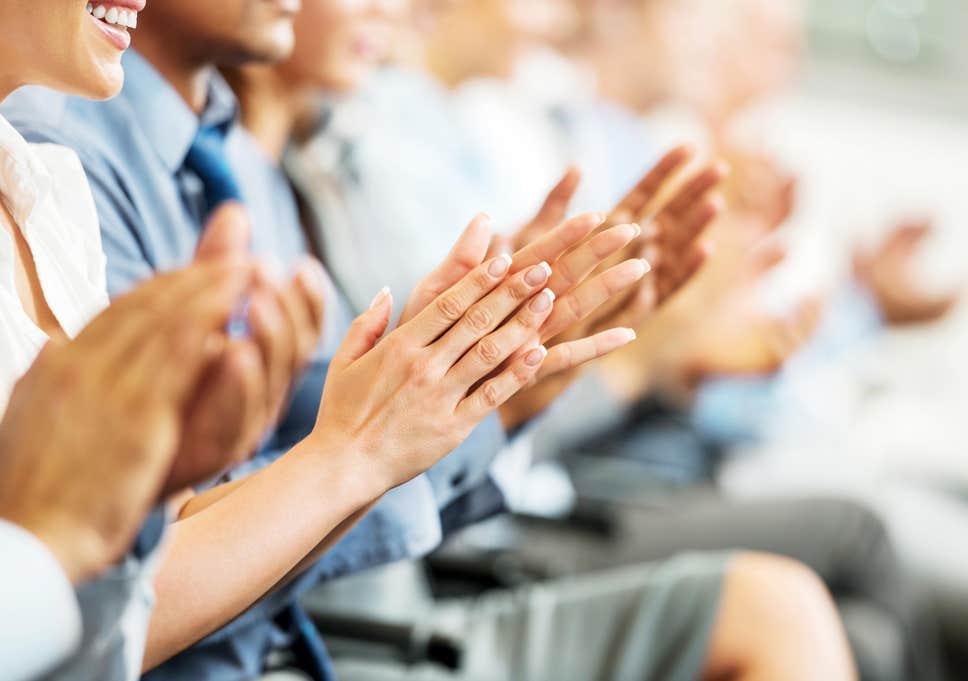 Island FM is asking everyone to applaud the work being done by nurses, doctors, carers and the many unsung heroes during the Covid 19 outbreak in the Bailiwick and across the UK.
Island FM is asking everyone in the Bailiwick to join together and applaud the life-saving efforts of the many key workers in the islands.
Let's unite as a community and, while isolating, come together tonight at 8pm to clap for one minute in appreciation of all their efforts to keep us all safe.
So, open a window, go outside if you can into the garden, onto the balcony or outside the front door.
But please keep safe, & more than two metres away from others and let's all clap for a minute.
You should be able to hear others nearby doing the same too.
Let's show these heroes and heroines our gratitude for the hard work they are doing