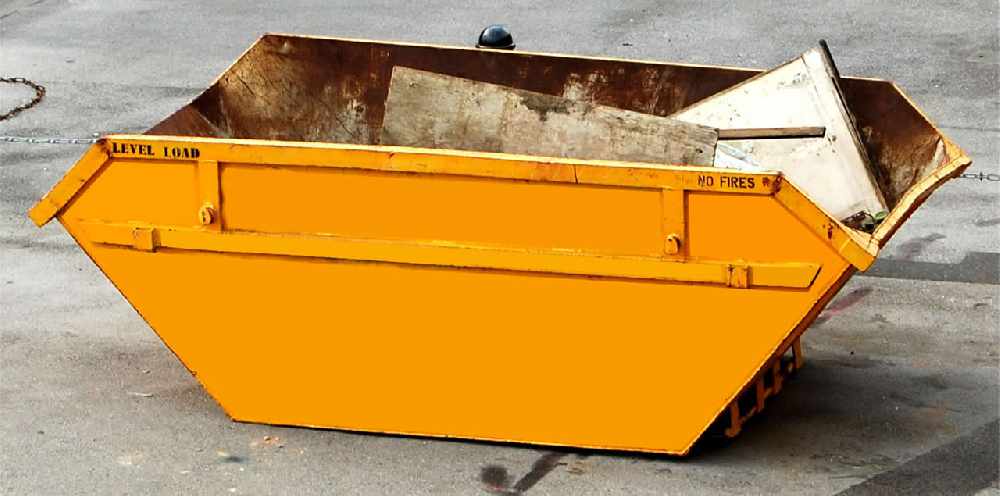 The States clarifies restrictions on waste collections.
The States of Guernsey announced on Tuesday 7 April 2020 that the delivery of non- essential goods to homes could be undertaken in line with the rules set out, however this does not apply to the delivery and collection of skips, one tonne bags and other waste not currently deemed as essential.
Normal parish collections of household waste and recycling is continuing as well as the commercial collections from businesses classed as 'essential' under Public Health guidance.
Any other collection of waste and recycling, for example, one tonne bags from households is not currently deemed as essential.
Guernsey Waste closed its sites to non-essential waste deliveries on 24 March 2020 in line with the lockdown measures to prevent the spread of COVID-19, reduce the amount of non- essential travel on Island, and prioritise resources for the main waste transfer station at Longue Hougue.
Although it is appreciated that islanders may be using this as a time to undertake a clear out of items in their homes and tidy up their gardens, the sites accepting the waste and recycling from these activities are closed to both the public and commercial operators to prioritise critical sites and services.
Therefore at this time waste not deemed as essential must be held onto by the producer until further notice.