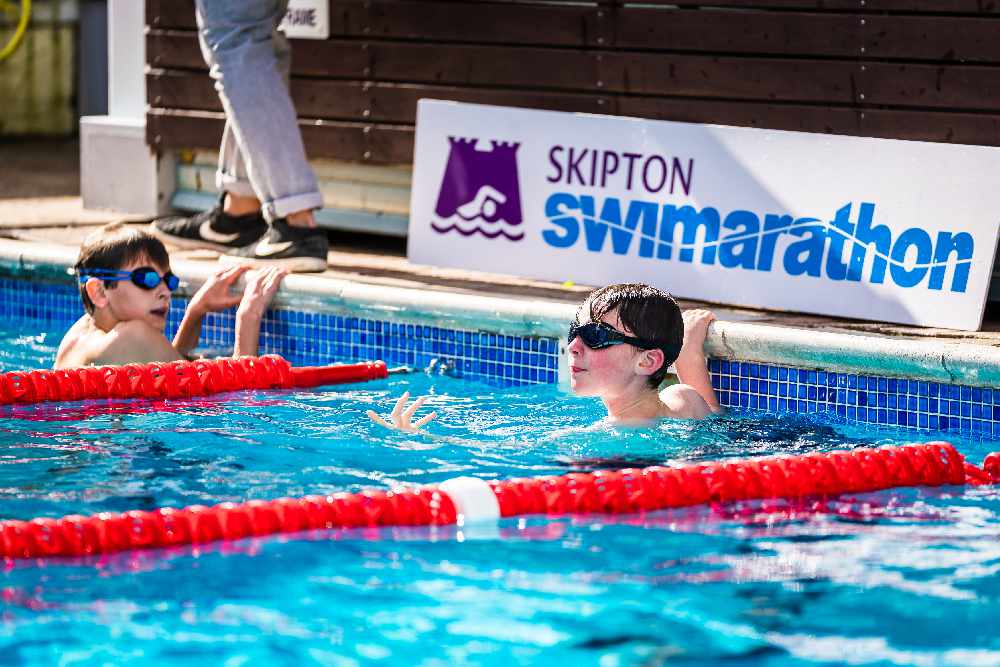 The annual event is Guernsey's largest fundraiser.
The event raised more than £60,000 for the Cardiac Action Group last year.
More lives can now be saved following the installation of defibrillators across the island.
Any charity in Guernsey can put themselves forward to benefit - with the right applicant being crucial to the success of the event.
The majority of the money raised will be given to the beneficiary with the remainder of the proceeds getting split between charities chosen by the Lions Club of Guernsey.
Chairman of the event, Nick Guil'emette, has released the following statement:
"The selection of the right beneficiary is crucial to the success of this event. We want it to be a project that will really make all of Guernsey either take to the pool or want to be involved in some aspect. Whilst it is a swimming event, we try to make it as inclusive as possible, encouraging people from all walks of life to give it a go. As well as a worthy project we would like to partner with a charity that will work hard alongside us to promote their project and the event, inspiring as many as possible to join in with the fun."
Please call 01534 735253 for more information, or email laura@directinput.je. You need to put yourself forward before the 15th March.