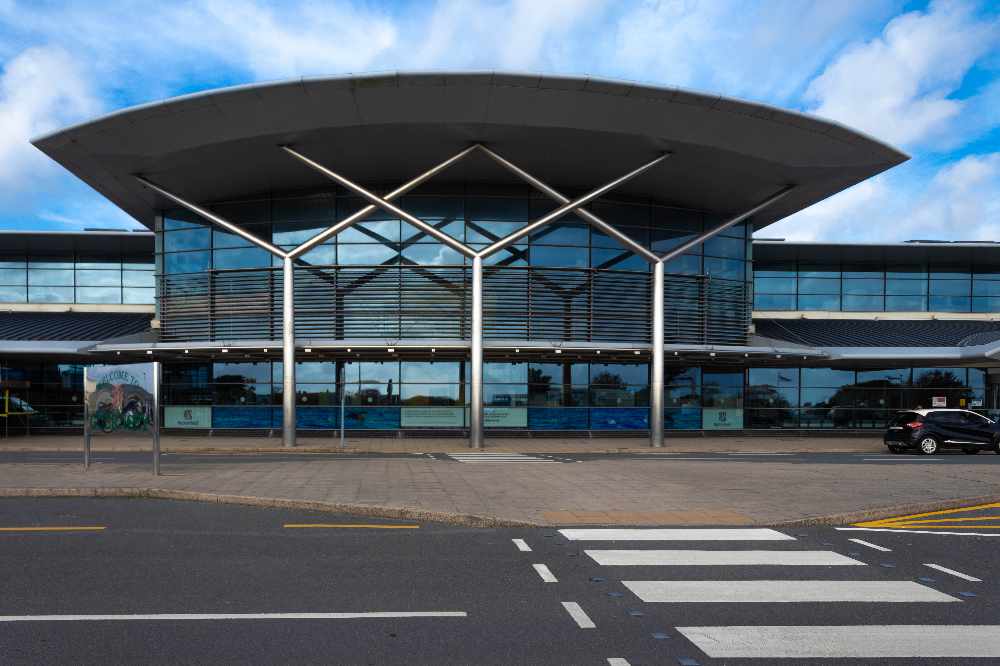 Passengers arriving in Guernsey through the harbour and airport will be asked to resume social distancing measures when passing through the arrivals halls.
The advice comes from Public Health In response to more cases of Covid-19 being recorded by the UK and European health authorities.
As part of control measures to minimise the risk of transmitting the virus, inbound passengers will need to stay a distance of two metres apart.
The instructions are that passengers entering Guernsey by car should stay in the vehicle and follow any instructions by officials during the arrivals process.
Passengers arriving and departing out of Guernsey's ports should also wear face masks where required, and practice good personal hygiene measures that include regularly washing of hands or using hand sanitiser.
Passengers transferring to Alderney should also observe these requirements whilst in the terminal and have any pick up arrangements confirmed in advance when they arrive into the island.
More information is available here.