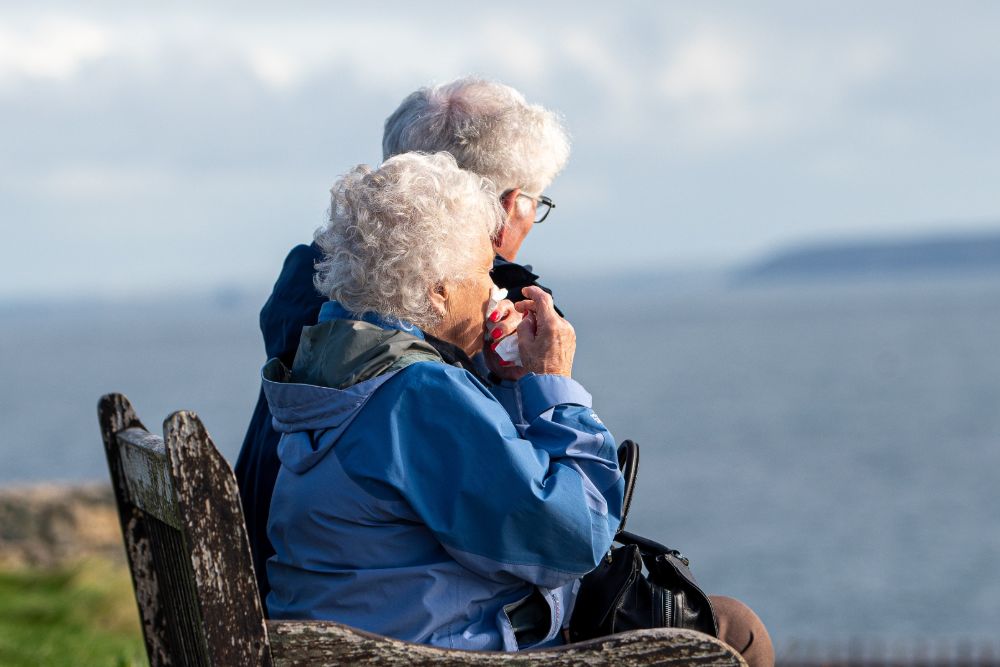 The pot of money used for paying islanders' pensions could run out in 20 year's time unless the States take action.
Employment and Social Security Committee president Deputy Peter Roffey says that's likely to mean that social insurance contributions will go up in future.
He says it's clear that the fund will run out of money if nothing is done.
"The amount of money going into the fund isn't sufficient to meet its obligations in the longer term.
"And not that longer term, I think it's likely to run out of cash altogether in about 20 years' time unless we do something. So there are a number of options, a number of levers we can pull but I think it's almost certain that we're going to have to see an increase in the income into that fund."
Deputy Peter Roffey says savings could be made in certain areas but the likelihood is that we will all pay more so the fund does not run out.
"We can't allow it to run out. People have been paying in all of their lives, we can't turn round and say sorry we can't pay you any pensions.
"The States have got an absolute moral and over-riding obligation to make sure it doesn't happen but the options for making sure that doesn't happen won't be that palatable and it will probably involve some level of increase of social security contributions."
He believes everybody will have to pay a little more in future to ensure islanders can still receive a State pension.
"Unless you on a really, really low income you pay social security contributions on what you earn. It's not like Income Tax, where you've got £11,000 before you start to pay, it's a bit of a cliff-edge and I think that may need to be re-examined as well but there's no way around the need for some sort of increase in contribution rates."