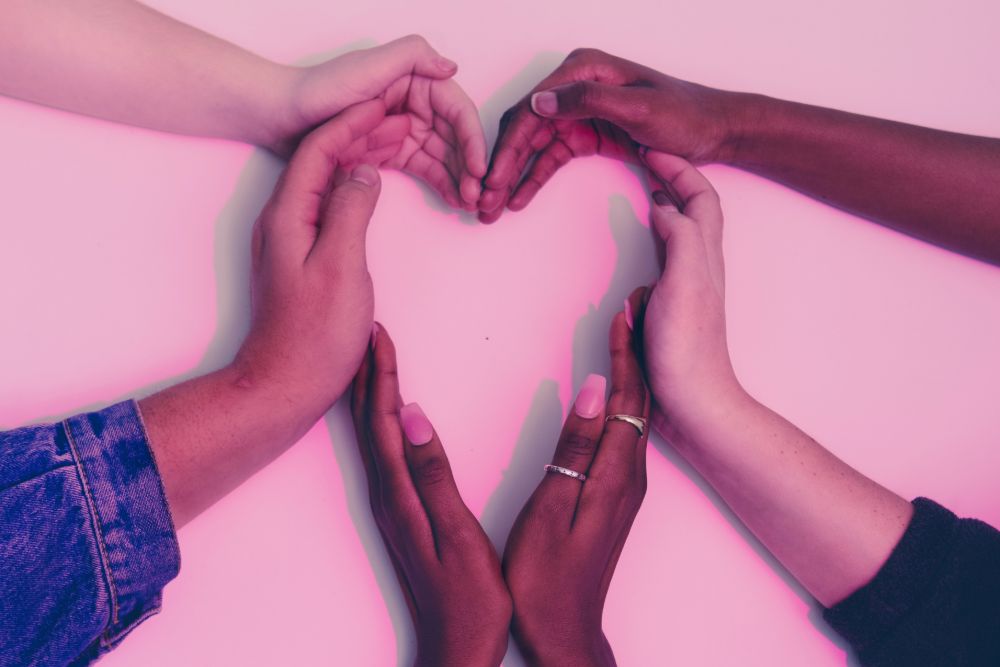 Local charities have benefited from the Social Investment Fund's COVID-19 Community Charity Appeal, which has awarded grants of more than £150k to 16 organisations.
Many of the grants have gone towards charities who've seen a significant loss of income as a result of the pandemic.
A range of good causes will benefit, including St James, the Little Chapel and St Saviours Community Centre, Vale Rec, Sylvans and the Alderney FA.
Health and care providers Choices, Health Connections, the Cheshire Home and Les Bourgs Hospice have also received a grant.
Charities that provide services to support the community through the pandemic have also been awarded. One example of this is Autism Guernsey which received a grant of nearly eight thousand pounds to provide and update IT resources to support people with autism.
The largest grants paid out so far have gone to St James and the Little Chapel which received £20,000 each, and to the Guernsey Sports Commission which received £25,000 to develop a Sports Recovery Fund.
Chair of the Social Investment Fund Jurat Stephen Jones, said: 'I'm so pleased to see the money raised by Islanders making such a big difference to so many charities working in such different areas.
'I really want to say a huge thank you to everyone who has made a donation, big or small. Guernsey's generosity and togetherness is again humbling, and because of it we're able to support charities who realistically might not have come through the pandemic.'
Details of how to donate, can be found here: https://covid19.gov.gg/support/appeals
Charities are able to apply for funding by emailing Sadie.SiviterdePaucar@gov.gg