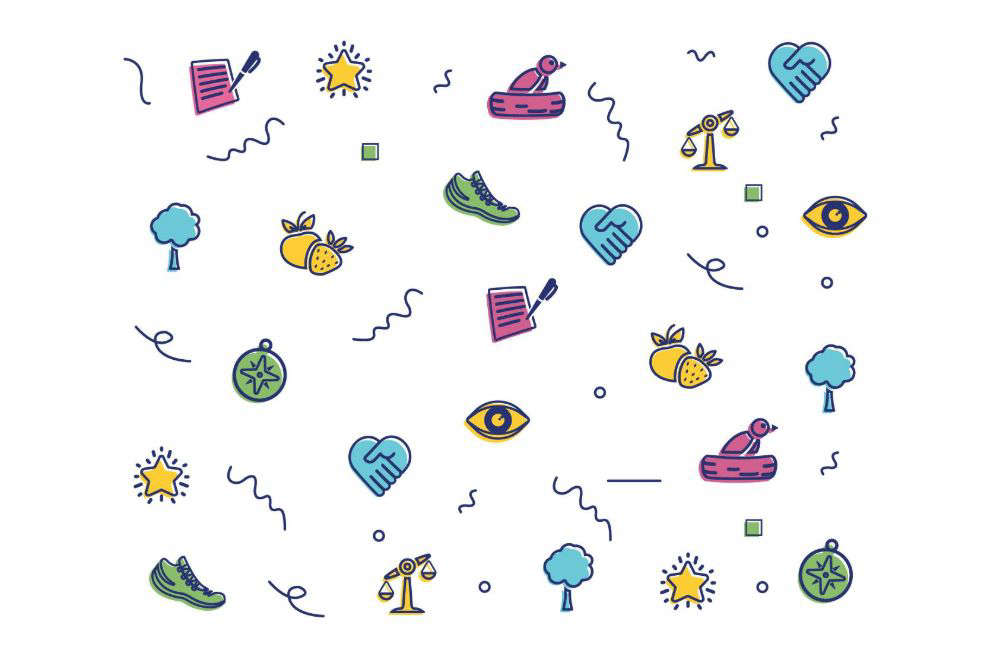 GPs can now refer patients who are lonely or socially isolated to a new free scheme.
Patients suffering loneliness or isolation, or home, work or lifestyle problems can now be referred by their doctor for help.
Bailiwick Social Prescribing is a free pilot scheme aimed at improving islanders' health and wellbeing.
Melissa Mitchell, who is leading the project, has been telling Island FM about the scheme.
"Social prescribing is essentially another option for health professionals, mainly GPs, to be able to refer patients - in this case over the age of 18 years - who have medical needs around issues such as their home environment, employment, lifestyle, or they might be lonely or socially isolated. These are kinds of things that can't be treated with medicine alone.
"It's not fair to say that social prescribing doesn't exist in Guernsey - it does. It just hasn't been done formally up until now. So, what Bailiwick Social Prescribing is offering is a different way.
"A GP can refer to somebody called a 'link worker' who is professionally trained to be able to really spend time with somebody and listen to what is going on in their life, and then work with them to find solutions - really empowering people to improve their health."
A link worker will connect them to non-medical support, such as an art or gardening group or a physical activity.
Those behind it say it can increase a person's involvement in the community and help them find new purpose.
Mrs Mitchell explains that medicine isn't always the answer.
"We know that around 70% of our health is absolutely nothing to do with a medical matter that you would need to see a doctor for, it's to do with these broader aspects in our lives around housing, employment, lifestyle, education. It's something called the social determinates of health."
Guernsey Employment Trust is one of the charities part of Bailiwick Social Prescribing.
CEO Nikki Ioannou-Droushiotis explains how they can support islanders.
"GET - we're a charity that supports disabled and disadvantaged people to prepare for work, find work, and maintain work. We already receive a good number of referrals however, the development of Bailiwick Social Prescribing creates another option for people to refer to us.
"We work with disabled people but with that comes people from all backgrounds, all walks of life, all ability. So, we're looking at all industries and we support people in retail, fulfilment, hospitality, office work, finance, etc. There isn't really a limit of what sort of work we can help people into.
"The support that we offer people isn't time limited. Some services might support somebody into work and then effectively case closed or discharge them. We don't do that because we acknowledge that peoples circumstances change.
"So, we're there to prepare people for work, find work, support them in the early stages but also there throughout their career progression as well."