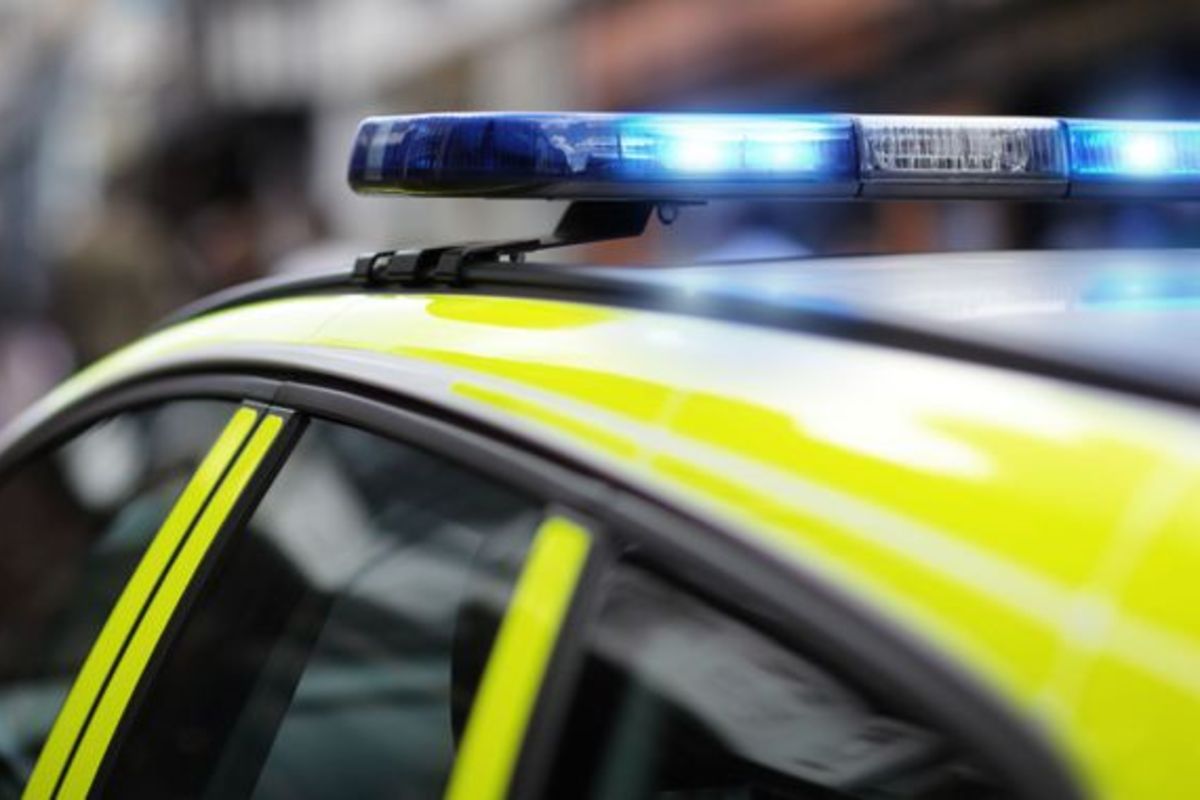 Children are being warned of the extreme dangers of solvent abuse as a 13 year old boy from Guernsey is critically ill in a UK hospital.
It follows an incident at Le Guet last weekend.
Emergency services attended on Saturday night (9 Ocotber) - saying at the time it was a 'serious medical incident'.
They have now confirmed a 13 year old boy is in a critical condition and receiving treatment in the UK.
The force says it has been alerted to groups of young people gathering and abusing solvents such as aerosols.
"This is extremely dangerous and can have very serious consequences, as this incident has highlighted."
Officers say it is likely these get-togethers are being organised through social media and they involve children aged 11-15 out 'very late at night'.
"The gathering does not appear to have been a one off, and there are concerns that a similar life-threatening incidents may happen again."
Parents are being advised to talk to their children about the risks, and to make sure they know where they are, who they are with and what they are doing.
"Guernsey Police will continue to work with other organisations in the Bailiwick from the Youth Commission and other third sector groups to partners in HSC to tackle issues like this and to help keep our young people safe.
If you have any immediate concerns, you can contact Guernsey Police on 01481 222222, or you can call Action for Children Guernsey on 01481 700218 for advice.
Additionally, if you have any information about the incident, which occurred on 9th October 2021 in the area of Fort Hommet and Le Guet, please contact the Public Protection Unit at Police Headquarters on 01481 222222 or call Crimestoppers anonymously on 0800 555 111."