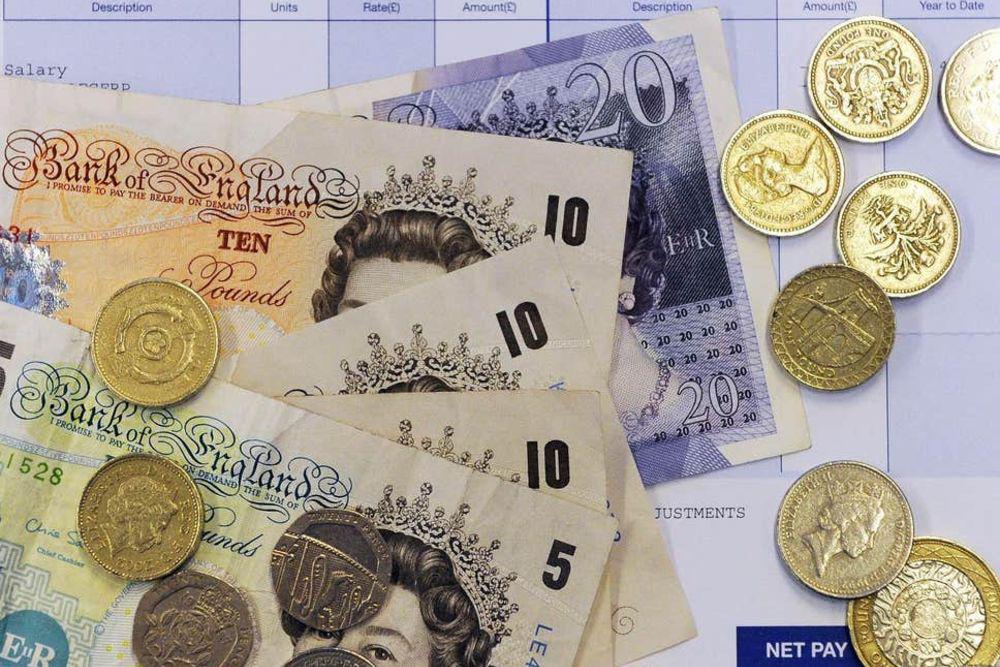 Some Guernsey employers getting States wage subsidies won't be asked to repay anything on the first £50,000 of any profit they make.
Policy and Resources has clarified a clause in its Payroll Co-funding Scheme.
The clause in the support package means the States can recover money paid to businesses that go on the make a profit this year.
The Committee has since agreed in the case of the self-employed and sole-traders, the £50,000 profit will be considered personal income and no money will need to be paid back.
It says that recognises some businesses owners do not draw a regular salary.
P&R President Deputy Peter Ferbrache has asked bosses to only claim money if they need to.
"The message is simple. If you don't need to claim money, then don't claim it, but if you do then do claim it and we'll do our best to get it you as quickly and with as little bureaucracy as possible."
The States of Guernsey has given this example:
If a sole trader or someone who is self-employed claimed payroll co-funding during 2021 and made £50,000 profit, none of this support would be recovered by the States.
However, if the profit was £55,000, the business would be asked to repay some or all of any business support received in 2021 up to a maximum value of £5,000, with the initial £50,000 considered as earnings.
The States says any sums to be recovered will be done following submission of the 2021 tax return and repayment won't be requested until 2022 at the earliest.
Businesses could arrange to spread the cost in staged payments over time.
Where a majority shareholder of a company is also employed by the business, their salary will be added back to the profit of the company, with business support funding only recovered if that figure then exceeds £50,000.
The repayment clause did not apply to payroll co-funding payments made in 2020, thought firms can volunteer to give back support they received.
Deputy Mark Helyar, Treasury lead for the Policy & Resources Committee said "We've listened to the concerns that businesses have shared with us and we hope that this clarification will provide some reassurance. We want businesses to prosper and the support recovery clause is about providing support where it is genuinely needed. With public finances under significant pressure, no-one in the community would want financial support to be handed out where it is not needed. We must do what is right and appropriate to support local businesses, directing support where it
is needed most."
Eligible businesses will be able to apply for the payroll co-funding from Monday 1 February for the period since lockdown began on 23 January.