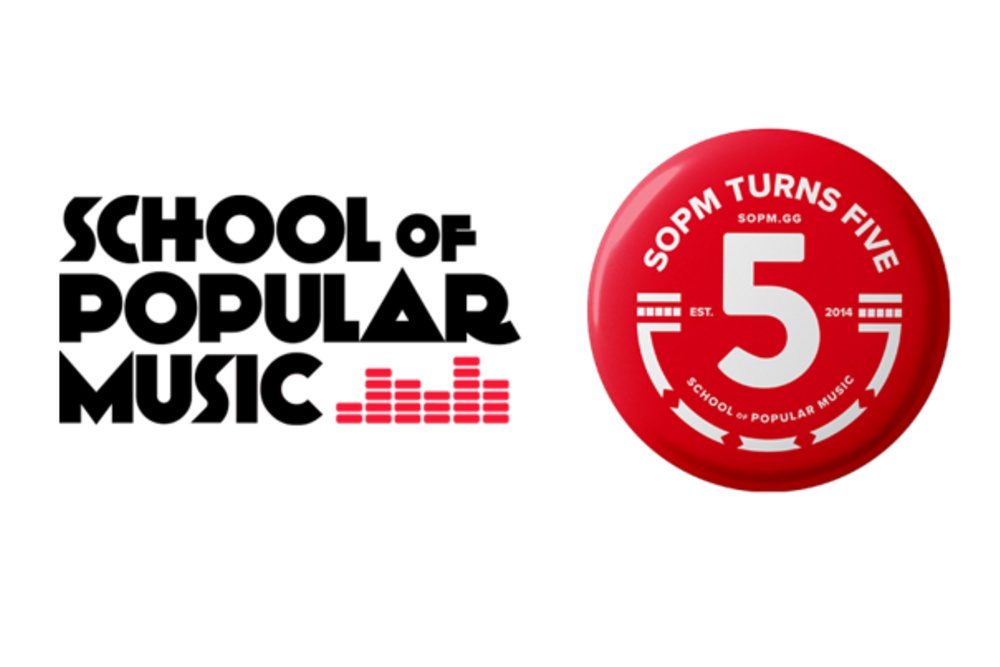 The School Of Popular Music is releasing a charity song on video this week as part of its 5th anniversary celebrations.
The recording features over 100 pupils from the school, as well as tutors and the Guernsey Mind Hope Choir.
Director, Tyler Edmonds, says the song is called 'Stand Up' and is a tribute to the successful teaching of kids on the island of all different ages and from a variety of backgrounds.
The song will be released for listening on Wednesday.