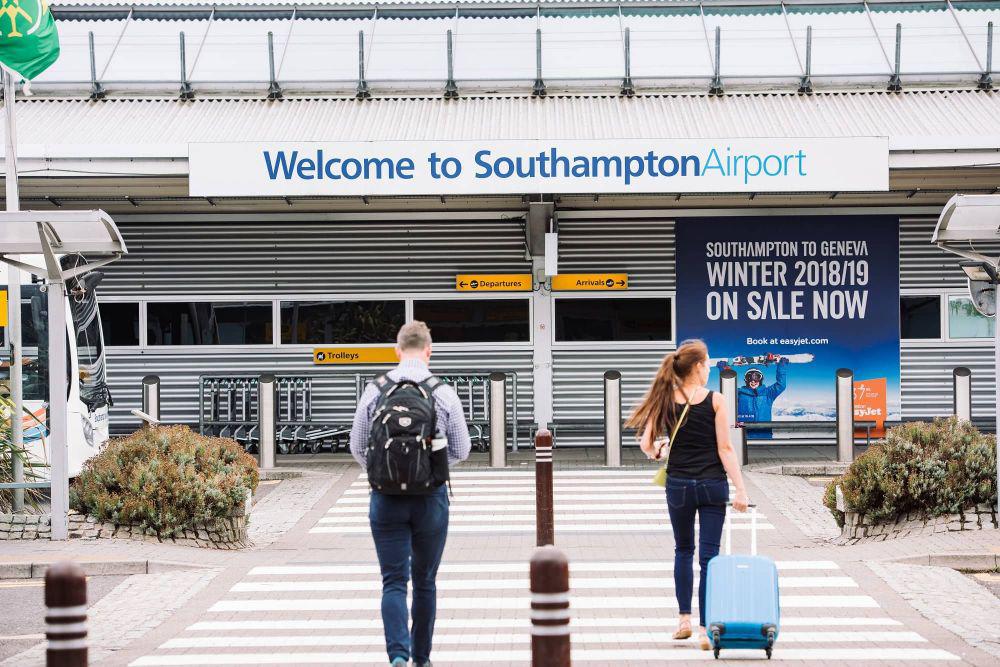 The Eastleigh Local Area Committee is expected to decide next week whether to allow a critical runway extension which is vital to the airport's and Alderney's commercial future.
It is imperative that Southampton Airport remains open as it is a lifeline connection for Alderney according to the President of the island's Chamber of Commerce.
Andrew Eggleston says the link is crucial to the commercial and social well-being of the island:
"We are worried silly that we could lose our only direct route in to the UK. Southampton Airport is saying that if they can't have the 164 metre extension to the north end of its runway they could close.
"Previously flybe had the airport as a major hub and around 80% of all flights in and out were for that airline and we know what happened to them unfortunately.
"If a major low-cost airline like easyJet were attracted they would want a longer runway. If they were to come and use it as a hub that would be great news for the airport, for all the workers in the area and of course for Alderney as it would guarantee the airports future."
Last year the States of Alderney made strong representations to Eastleigh Borough Council in support of the runway extension application. Now Annie Burgess, Chair of the Island's Economic Development Committee, has written to all eight councillors on ELAC to remind them how important the lifeline route is to Alderney, and to the Bailiwick as a whole.
"I do hope that you will give due weight and consideration to our community and its positive economic impacts in Eastleigh and surrounding areas when considering the application," she wrote.
Prior to the current COVID-19 pandemic emergency, almost 50% of all Alderney passenger movements were to and from Southampton Airport making it a significant economic enabler for the Island.
The Eastleigh councillors will make a decision on Thursday 25 March 2021.