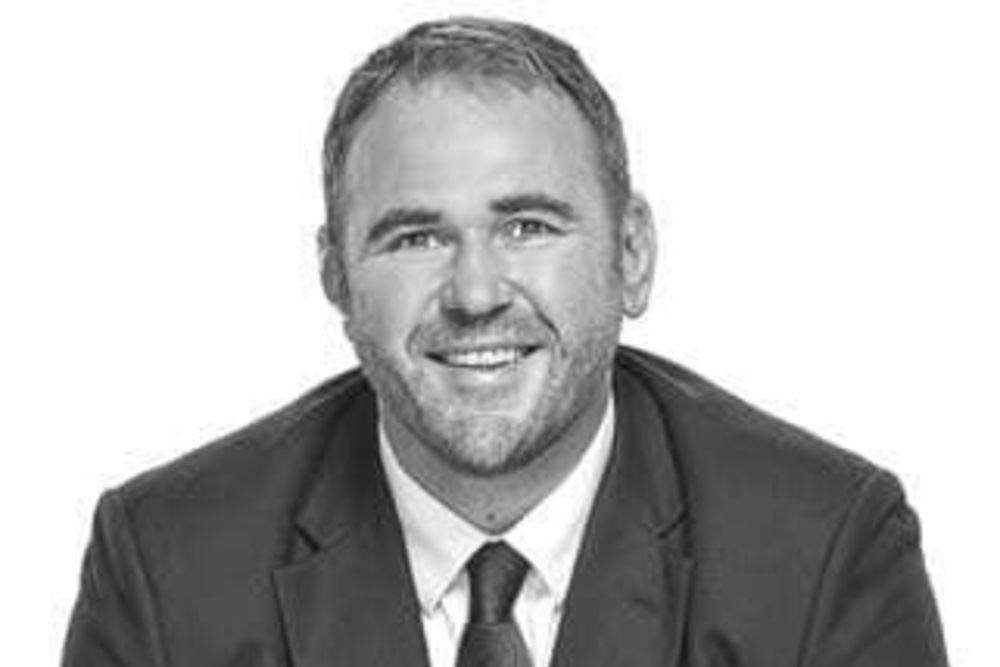 Former Welsh international rugby player, Scott Quinnell will present the winning Sports Personality of the Year award.
Mr. Quinnell is the son of Rugby Union Legend Derek Quinnell. He has played rugby at the top of the game representing both Wales and the Lions.
The awards will be presented live on ITV Channel Television during two special programmes at 8.30pm and 10.40pm on Thursday 30th January 2020 at Beau Sejour.
There is still limited availability for individual seats or tables. For booking enquiries please contact Suzanne Pontin, Event Manager, 07781 468720 email Pontin@cwgsy.net.