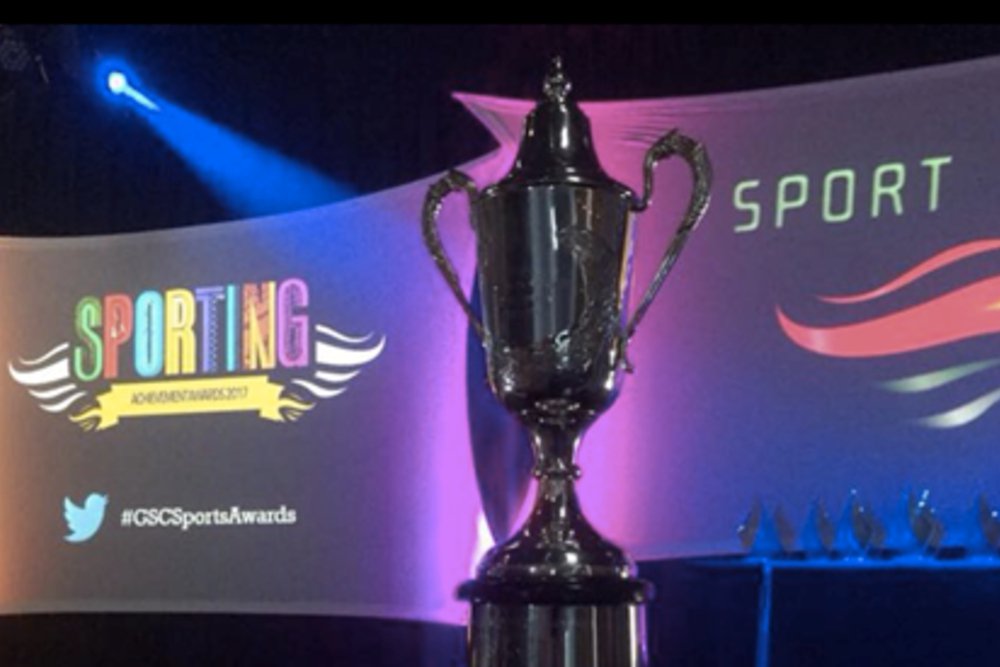 Credit: Guernsey Sports Commission
The Annual Sporting Achievements Awards will take place next month as planned, but without the presentation of its main award.
Organisers have decided not to give out the Sports Commission Trophy because they feel its unfair on those who haven't been able to take part in their chosen sport this year.
That's because of the disruption to local sport caused by the coronavirus pandemic.
Graham Chester from the Guernsey Sports Commission says the trophy recognises equality, fair play, sportsmanship and competition at the highest level. "We just felt that because all of our sportsmen and women hadn't had an equal chance to compete over the course of the year, we just felt it would be unfair to present the main award so we've withdrawn that one. But all the other good performances will be picked up in the other awards that we'll be presenting on the evening."
The winner of last year's Sports Commission Trophy was Sam Culverwell.
All the other award categories - including two disability sport trophies - have received several nominations.
Graham explains explains how the island's sporting community adapted to restrictions during lockdown.
"One of the things that Guernsey has done particularly well is that a lot of the sports have been very innovative as to how they have delivered their sport this year. When we were in lockdown there was a variety of sports putting on events for their members and even attracting people from overseas to take part in their virtual sport competitions, so in that respect, that was great."
The awards take place on Thursday 7th January.
Guernsey Olympian Lee Merrien will be inducted into the Hall of Fame.