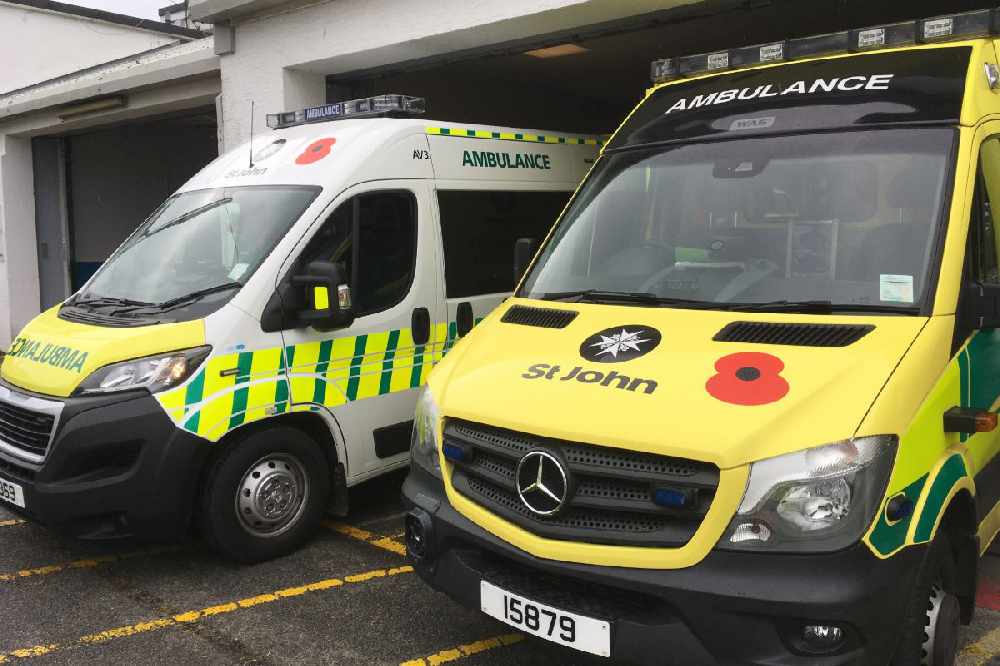 Service linking up with Carers Guernsey to launch a telephone scheme to help those who live alone or feel lonely during pandemic.
Volunteer callers from the two charities will be available over the phone to have a chat with anyone who feels isolated and would like a friendly voice to talk to.
For some people the idea of self-isolation may result in feeling disconnected with the rest of society and cut off from the outside world, which can lead in some cases to people feeling low, restless, anxious or other mental health related issues. Just having someone to ask about your day can make all the difference with how you are feeling.
In these difficult times St John wants to help islanders who are feeling lonely or isolated. The Caring Callers are not counsellors, advisers or health experts, they are just caring members of the community with a positive outlook on life who are happy to have chat, whether that be about
the current situation, hobbies, soap operas, gardening or memories of Guernsey.
Nikki Harrison, Chief Operating Officer for St John Ambulance Guernsey said: "We know some people are finding the current situation a challenge, especially those who have been told to self- isolate or advised or chosen to stay at home to help protect themselves or the wider community.
"Not everyone has friend or family that can call upon and not everyone is on social media, so our Caring Callers will be there to be a friend over the phone. Just because someone is staying at home doesn't mean they should be completely cut off from society."
Anyone wanting to arrange a phone call with a Caring Caller should contact St John Ambulance Guernsey on 720088 or email the charity on caring.caller@stjohn.gg