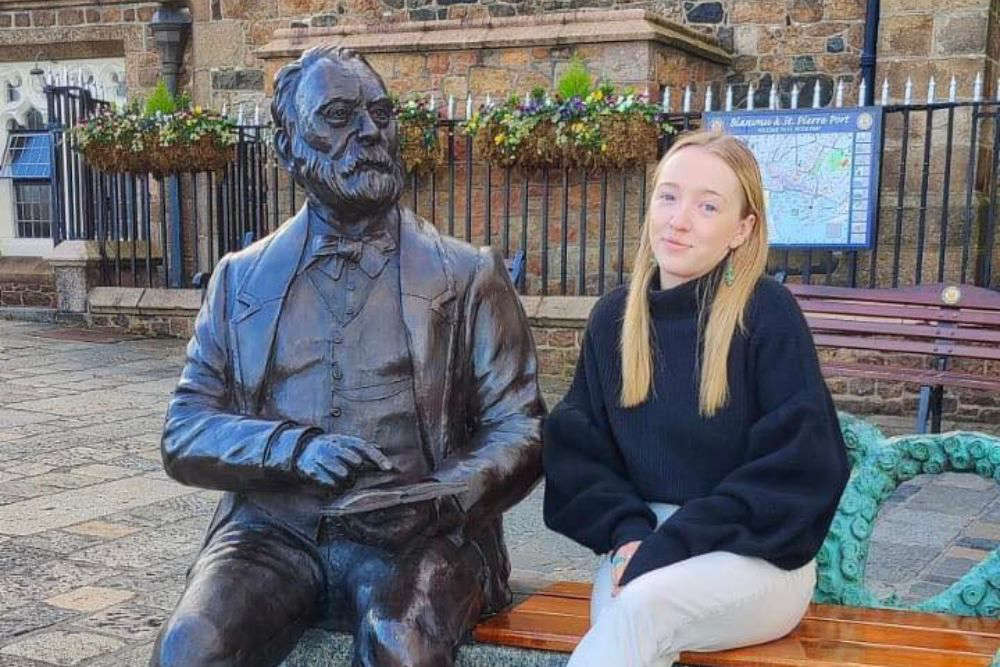 New St Peter Port douzenier Charlotte Long
St Peter Port parishioners have elected the youngest-ever Douzenier.
18-year-old Charlotte Long topped the polls in the parish's recent election, receiving 142 votes.
She is a student ambassador at the College of Further Education, and used to chair the island's Youth Forum.
Charlotte says although she's young, she hopes to bring a fresh perspective to the St Peter Port douzaine:
"I think having a youthful perspective in somewhere like the douzaine is really good and hopefully I will be bringing that to the issues that are raised. I've got a lot to learn and I don't underestimate any experiences that others have had who have been in the douzaine for a long time, but I feel that even with no experience I can bring a fresh perspective and learn a lot of things along the way.
"I'm interested in safety at night, making sure that young people, females and males are feeling safe in town and if something happens or an individual feels uncomfortable then they know who to ask if they need help."
Also newly elected is Evita Bormane, who moved to the island 15 years ago from Latvia. She received 108 votes.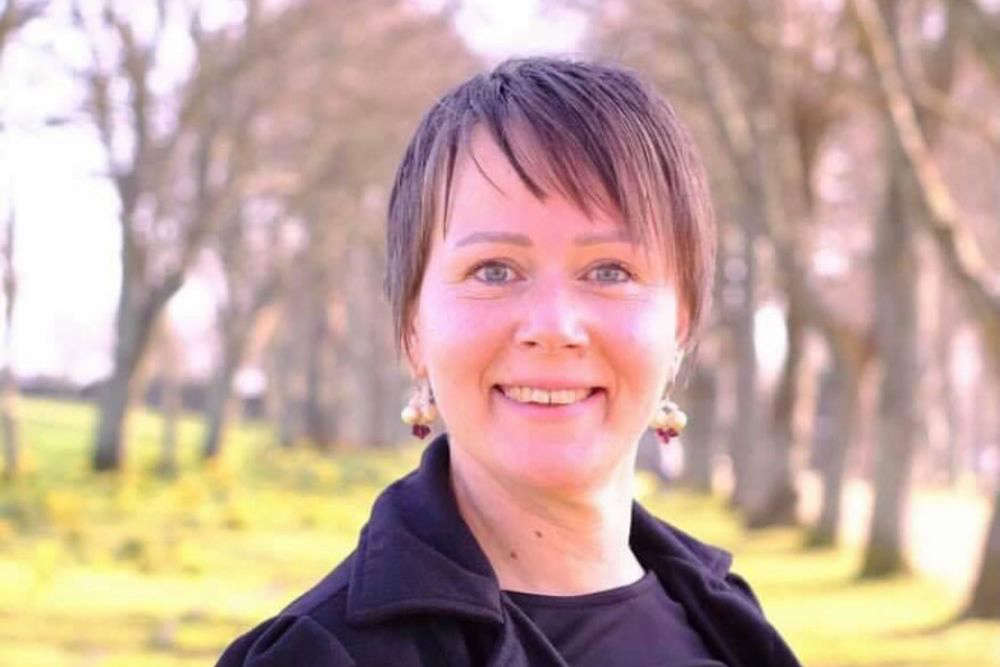 Having worked in the hospitality industry for 20 years, she hopes to bring some of that experience to the douzaine:
"I have been meeting and greeting and talking on a daily basis with local regulars and holidaymakers. People always talk about good things and bad things but now having this position I have more understanding of why things are like they are.
"I have always said this is about community and not nationality. Guernsey is such a beautiful multi-cultural place to be and it would be great if more of us would get involved."
Also elected in St Peter Port were Zoe Lihou, Anthony Holland, Simon De la Mare and Diane Mitchell.
Peter Dorey topped the poll in the St Martin's douzenier elections with 179 votes.