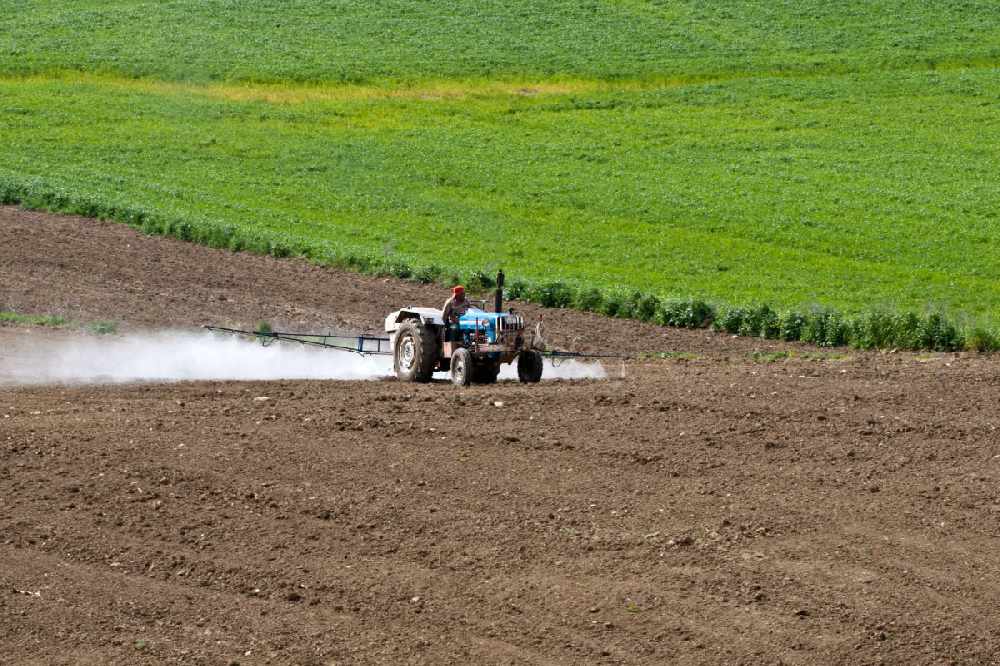 States Works are aiming to phase out a harmful herbicide by the end of the year.
Glyphosate can be harmful to pollinators and other insects despite only being used on weeds and unwanted plants.
Paul Lickley, States Works' general manager, says he hopes a coordinated approach will find a solution.
'Currently, most alternative products only provide short term 'knock back' weed control,' he explained.
'Applying these alternatives, such as steam and hot foam, have a more labour intensive application process and would require more frequent application at higher cost.'
States Works will be working with Guernsey Water 'and other stakeholders and experts' to explore alternative methods and products and to understand the relative impacts of each.
We're told the use of glyphosates by States Works is strictly controlled and cannot take place inside the water catchment area, or if it is windy or rainy.