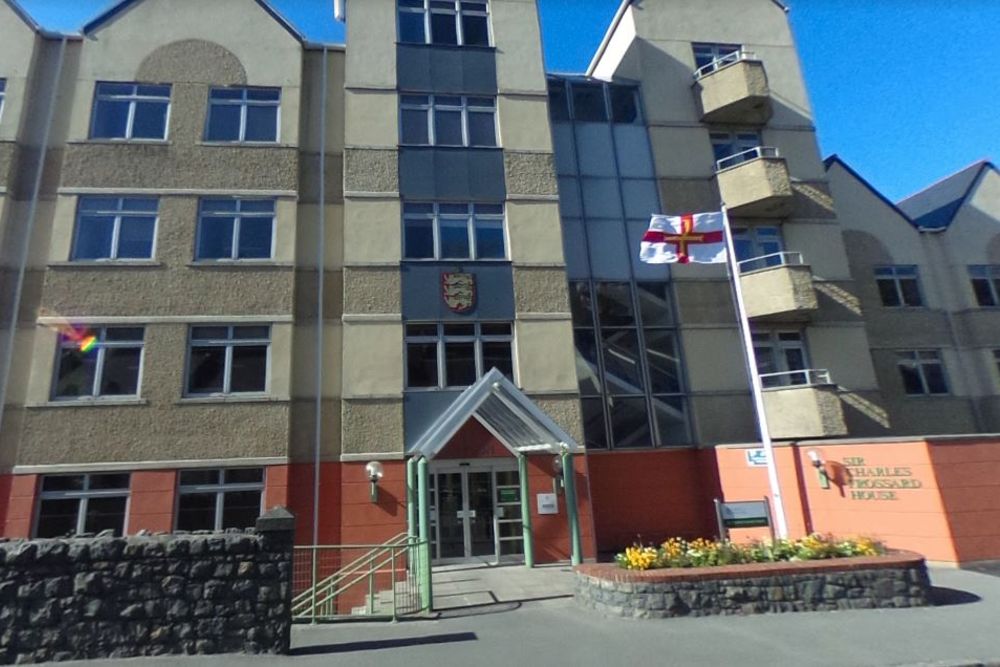 While we are in lockdown, States Customer Services has closed its offices to the public, including Edward Wheadon House, Sir Charles Frossard House, Bulwer Avenue, Burnt Lane and Brickfield House.
Last year's pandemic resulted in the States focussing on maximising technology to make sure vital community services could still go ahead in the event that we would once again have to stay at home to protect our community.
Customers are encouraged to pay bills online where possible, and make enquiries using email or phone.
Services that have moved online include Planning and Building Control, Revenue Services, Population Management and Traffic and Highways.
However, all driving tests and theory tests have been cancelled until further notice. Candidates will be able to rebook once testing resumes.
Beau Sejour is also closed to the public, but remains open for the Community Vaccination Centre.
All visits to the Princess Elizabeth Hospital, Mignot Memorial Hospital, Oberlands, the Lighthouse Wards and Care Homes in the Bailiwick of Guernsey have ceased.
End of life visiting will be looked at on a compassionate case by case basis, but, such visits will only be allowed if they can be managed safely.
Health and Social Care will continue to engage with service users, aiming to provide the same level of care, but will use remote methods of communication where this does not compromise clinical care or safety.
HSC services will continue to accept all levels of referrals, but will engage using remote means where appropriate. If the situation deteriorates, HSC may need to consider whether they can continue to accept routine referrals, but for the time being, they will.
Specific service areas and clinics will be in touch with patients/service users who have appointments scheduled with further advice in the coming days.
Patients and service users are kindly asked to be patient and cooperative whilst we are in lockdown.