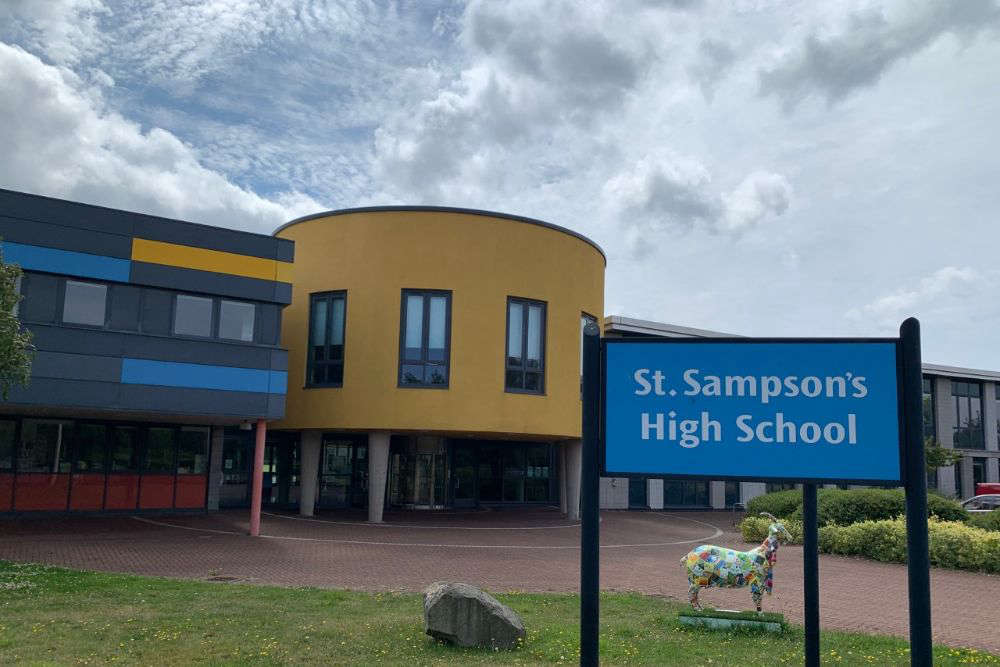 Post-16 and secondary education is first on the States Assembly agenda, with several proposals put forward for debate.
One of the options on the table is to keep education the same as it is now.
The Education, Sport and Culture Committee has put forward its preferred model. It would like to see three evenly-sized schools for students between 11 and 16 years of age at St Sampson's, Les Beaucamps and Les Varendes, with a separate sixth form centre at Les Ozouets.
It would mean the closure of La Mare de Carteret.
The committee also proposes creating a secondary school partnership for 11-18 year olds, and having a maximum class size of 28 pupils for those under 16.
Deputies Jonathon Le Tocq and Al Brouard have put forward two proposals in separate amendments. In the first, they'd like to see three evenly-sized secondary schools for pupils up to the age of 18 and three sixth form centres - one physical and two remotely from other school campuses.
In their second amendment, the deputies propose three evenly-sized schools up to the age of 16 with a sixth form centre at one of them and the opportunity to take A-levels or further post-16 education at the other two.
Deputies Aiden Matthews and John Gollop have also lodged two amendments. In the first, they suggest having three schools for 11-16 year olds, with one of them being housed at a newly built structure at La Mare, and a Sixth Form Centre at Les Beaucamps instead of Les Ozouets.
In their second proposal, the pair would like to see similar changes to Deputies Le Tocq and Brouard but with a new building at La Mare.
Deputies Marc Leadbeater and David de Lisle put forward one amendment. They propose three evenly sized 11-16 schools including La Mare. But, they say its building should be renovated and extended, with a separate Sixth Form Centre at Les Varendes.
They are the only pair to suggest smaller class sizes of just 26 pupils.
Deputies Gavin St Pier and Andy Cameron are asking the Assembly to direct ESC to go back to the drawing board and find a 'workable' model that has the support of teachers by working with those in the profession. They think the status quo should be maintained in the meantime.
The controversial and long-running debate resumes after running out of time in the July sitting.