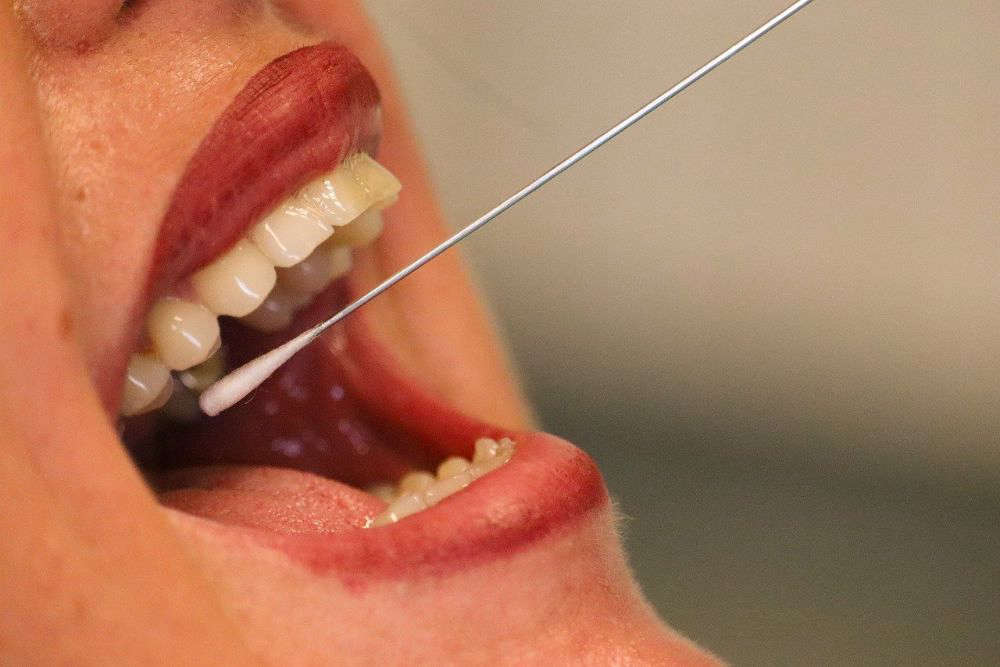 Guernsey's government will stop offering pre-travel PCR tests.
Anyone booked for one can have it, but no new bookings will be accepted.
The States says it is stopping the £83 pre-travel PCR tests to focus resources on priority community and arrivals testing.
The clinics had been running using the existing team at the Princess Elizabeth Hospital - but staffing pressures have forced the decision to stop the service.
Travellers needing a negative PCR before departure are being advised to arrange it with their GP - or use UK hub airport testing or other private providers.
"We know this decision will disappoint those who are intending to travel to countries that require a pre-travel negative PCR result, but we simply must focus our resources on the absolute priority areas and there are other avenues for travellers to get a pre-travel test.
Like many in Guernsey, our teams have been hit hard by staff absences and as we plan ahead for the New Year, where we're expecting cases to increase as a result of the Omicron variant, we need to focus on key priorities such as on-island testing for our community and the Welcome Team's primary function of supporting travellers arriving in the island." - Richard Evans, Covid-19 response team.
Around 150 tests are booked in for the coming week or so and they will go ahead.