The Economic Development Committee will launch a campaign to get more hospitality workers to come to Guernsey in the next couple of weeks.
Officials have made the decision to help the sector amid the ongoing staffing crisis.
The campaign will start with a 'micro-website' that curates all hospitality sector job adverts into one platform. The site will promote Guernsey as a great place to live and work, alongside social media advertisements.
President of Economic Development Deputy Neil Inder has been telling Island FM about the campaign.
"Rather than having disparate jobs kept over many, many different websites, we will funnel it into one micro-site where we, as a government, can market to the world and say 'Come and work in Guernsey'.
You can target certain areas now. So, for example, if it says on your Facebook profile that you're an unemployed chef, we can basically target unemployed chefs and say 'Have you considered looking at Guernsey?'.
The idea of promotion via digital platforms nowadays, it's not just social media, but effectively there will be websites where we will target people who have a specific interest via social media analysis of their profiles or through sector-specific websites."
Island FM has been told that, so far, £10,000 to £15,000 has been spent on developing the website and on advertisement fees.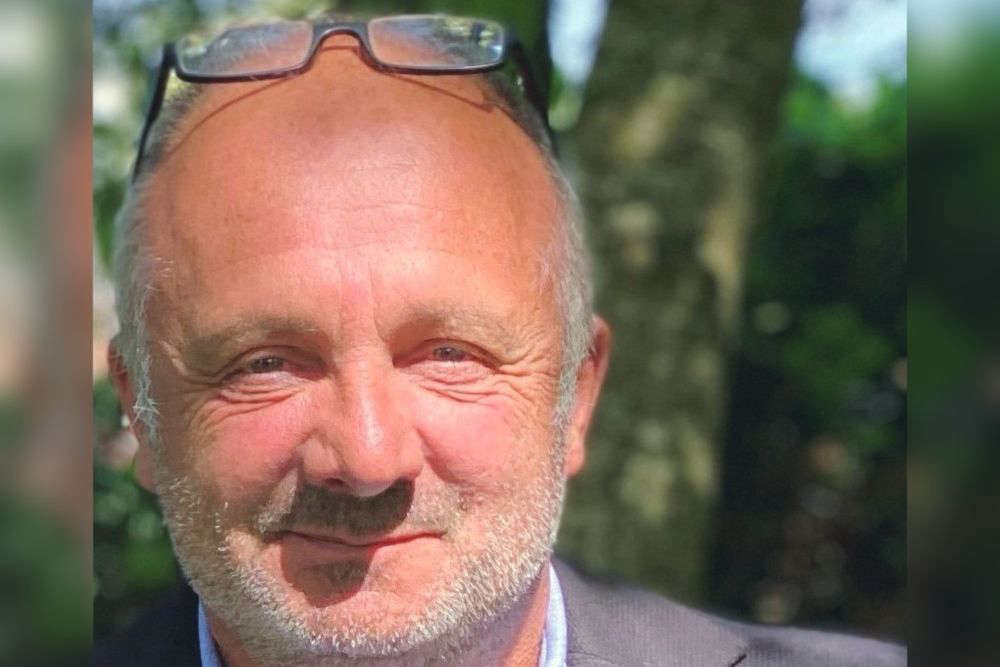 Ahead of the campaign launch, Deputy Neil Inder has been telling Island FM about the details of the recruitment drive.
The first phase of the campaign will focus on 'non-specialist' workers that will be recruited from the Common Travel Area. Deputy Inder says that is down to post-Brexit regulations but more specialist roles could also be incorporated into this recruitment platform in future.
"There may well be a different campaign. You basically duplicate the site, turn it into a different language and we could be looking at anywhere from Mauritius, to Kenya, to Bali.
When we find areas of need we can fairly well replicate that site and point them in certain directions, which is the beauty of the internet."
The launch date for the campaign has not been announced yet but Deputy Inder says it will be 'in the next couple of weeks'.
The committee president also says that expanding the site for other sectors at a future date should be 'essentially free' because it would be a case of adding new pages to the existing platform.