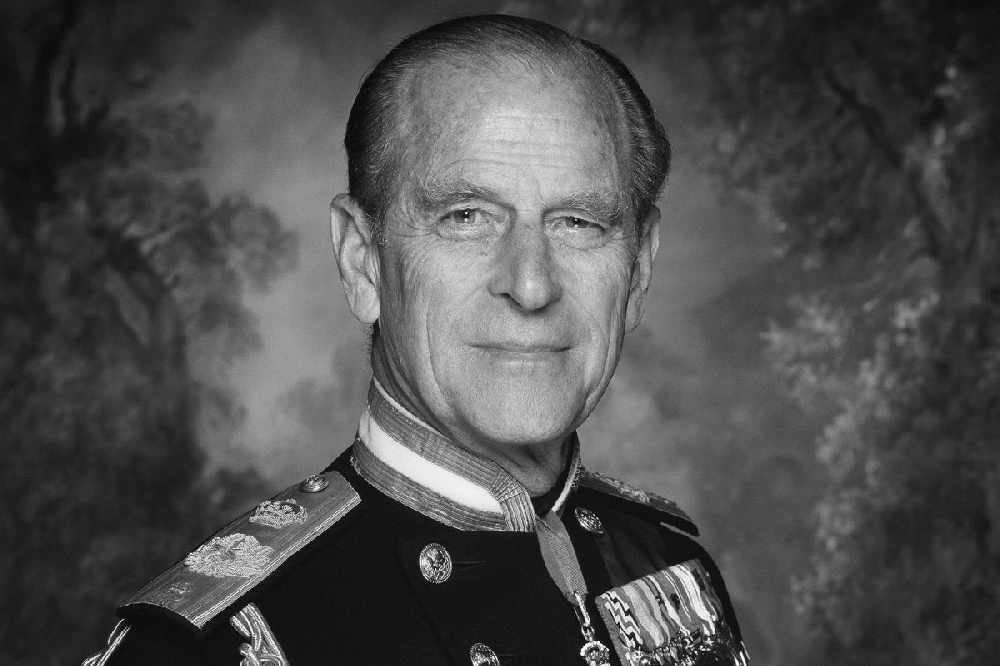 The States of Guernsey will meet on Tuesday 13th April to pay tribute to His Royal Highness the Duke of Edinburgh.
Prince Philip died on Friday, aged 99.
The tributes will be lead by States Presiding Officer, Bailiff Richard McMahon, and the President of Policy & Resources Deputy Peter Ferbrache.
The meeting will be available to follow live on the States of Guernsey website from 2:30pm.
A 41-gun salute was held at Castle Cornet over the weekend to mark the Duke of Edinburgh's death. It coincided with similar gun salutes held across the British Isles and in Gibraltar.
Those who wish to lay flowers for His Royal Highness are being invited to do so in the Sunken Garden in Town.