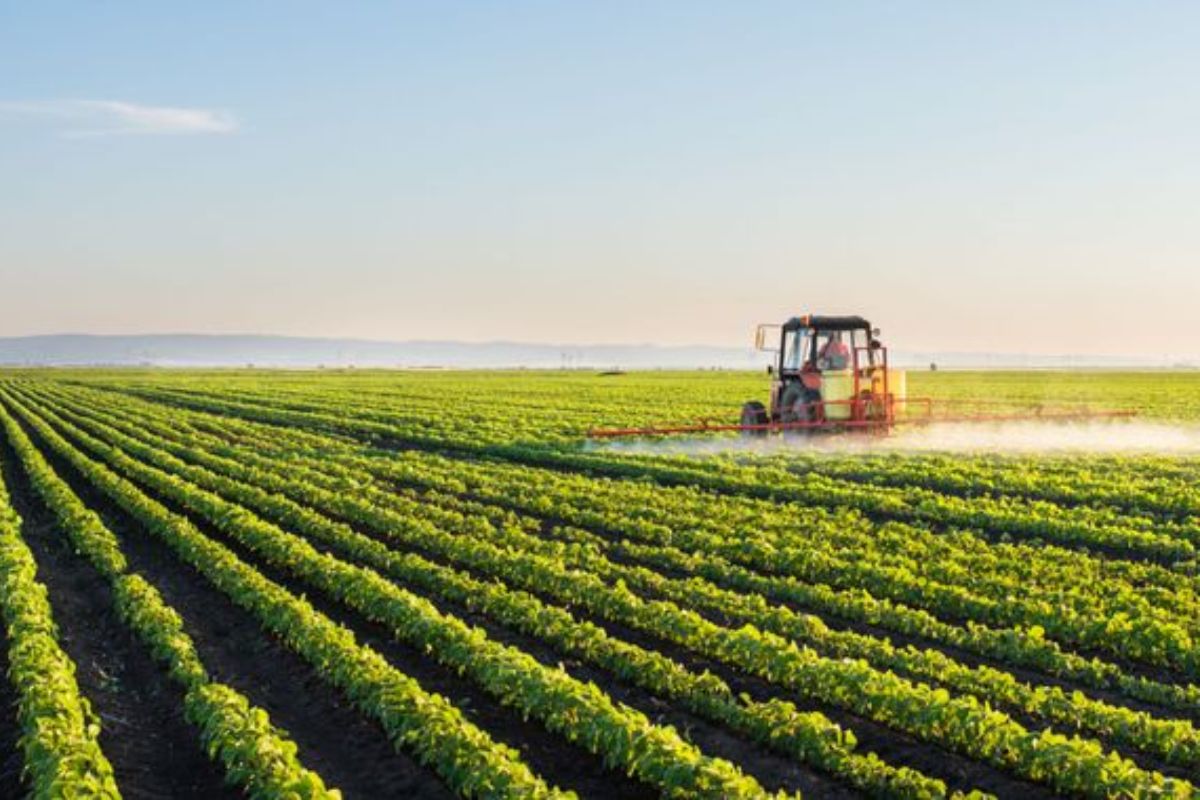 States Works has promised to stop its use of Glyphosate by the end of next year
Glyphostate, a chemical substance commonly found in herbicides, has been employed by States Works.
There is, however, strong opposition to its use from environmental groups globally, and some deputies.
Critics of its use point to studies that suggest it to be carcinogenic and harmful for the environment.
States Works say they control the chemicals use very closely, but nevertheless hope to stop use of the substance within 18 months.