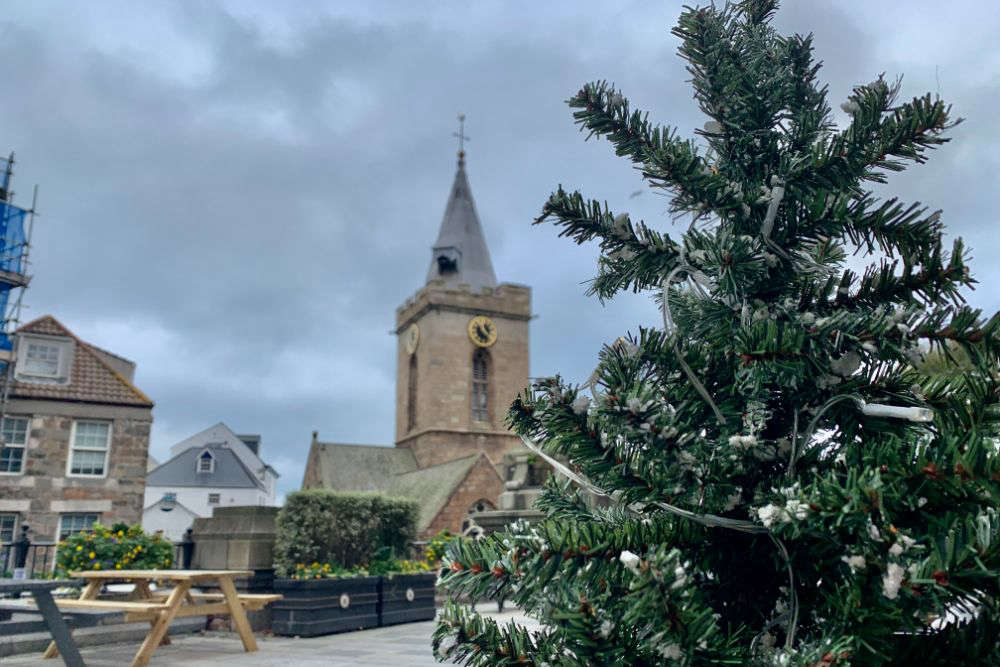 Shops in town will stay open every Thursday evening in the run-up to Christmas.
On four nights this December, many town shops will stay open longer.
The annual late-night shopping events will see crowds wandering through St Peter Port - admiring the Christmas lights and supporting local businesses.
Every Thursday, from today (1 December) until 22 December, some shops will stay open until 9pm.
Christmas market stalls will line the high street selling hand-made goods, hot drinks and festive treats.
Local musicians will play holiday tunes outside Creaseys, Boots and Moores Hotel.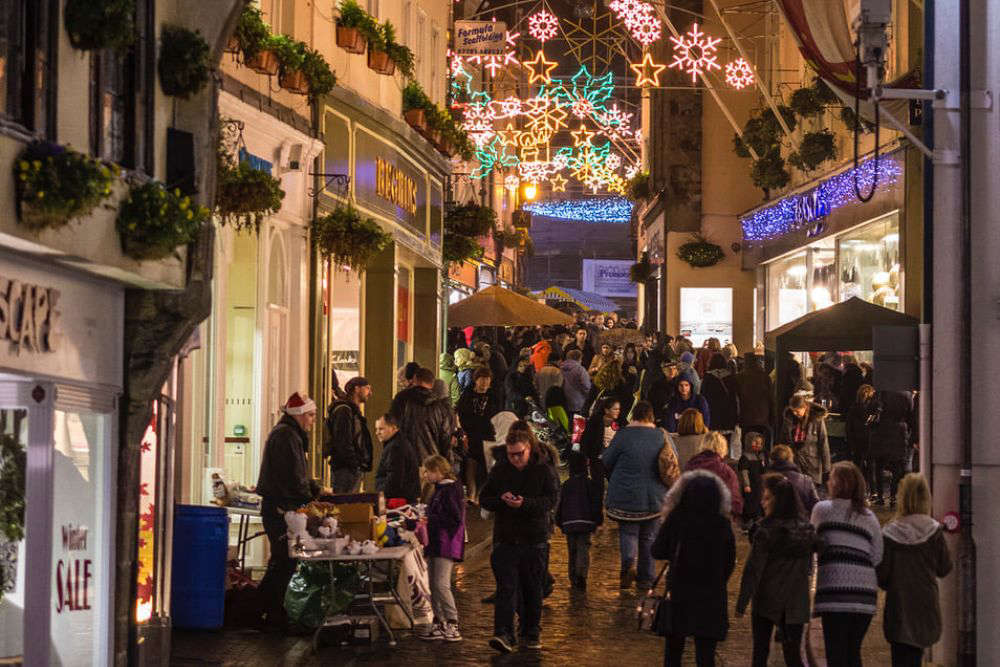 Head of Retail Development at the Guernsey Retail Group, Korinne Le Page says this is a Guernsey tradition:
"We are excited to be offering late-night shopping once again which has become a firm favourite in the yearly calendar.
We are fortunate to enjoy a wonderful community spirit in Guernsey so hope the extended hours, entertainment, stalls and excitement leading up to Christmas all add to the festive atmosphere.
To add to the festive fun, a number of our town retailers will be offering discounts and running promotions for the evenings in particular."
CT Plus has arranged four buses to help islanders get home after shopping.
The the S1, S2, S3 and S4 leave Town on Thursday 1st, 8th and 15th at 8:35pm.
Shop workers staying later can contact buses.gg for potential assistance.
Those driving into town to join in the festivities will be able to enjoy relaxed parking restrictions on The Albert Pier, The Crown Pier, North Beach, White Rock and St Julian's Emplacement.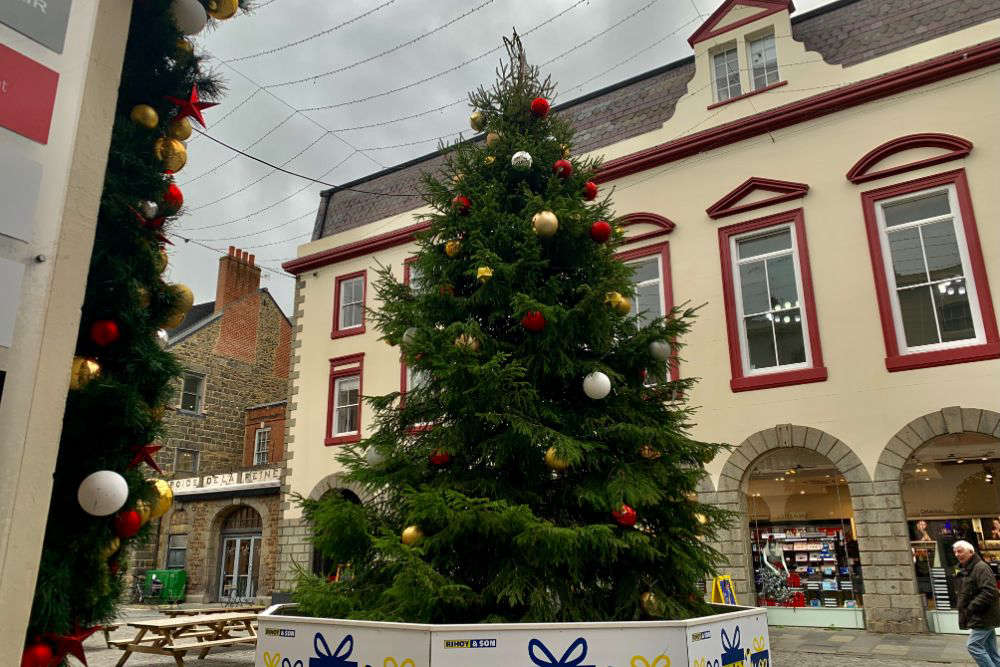 IslandFM went out to talk to retailers that will be taking part in the evenings:
"It's a great lead-up to Christmas, it's great for everyone to come in and support local businesses, it gets them in the Christmas spirit."
"I always love the Christmas atmosphere, especially when it's dark outside and the lights are on, it just feels amazing."
"It's definitely busier, but that's what makes it fun, running around and grabbing things, serving people, it's my favourite thing in Christmas time."
"The atmosphere is just going to be amazing right? Lots of things going on should be great this week."
"It's going to be very busy - we'll probably have a queue out the door."