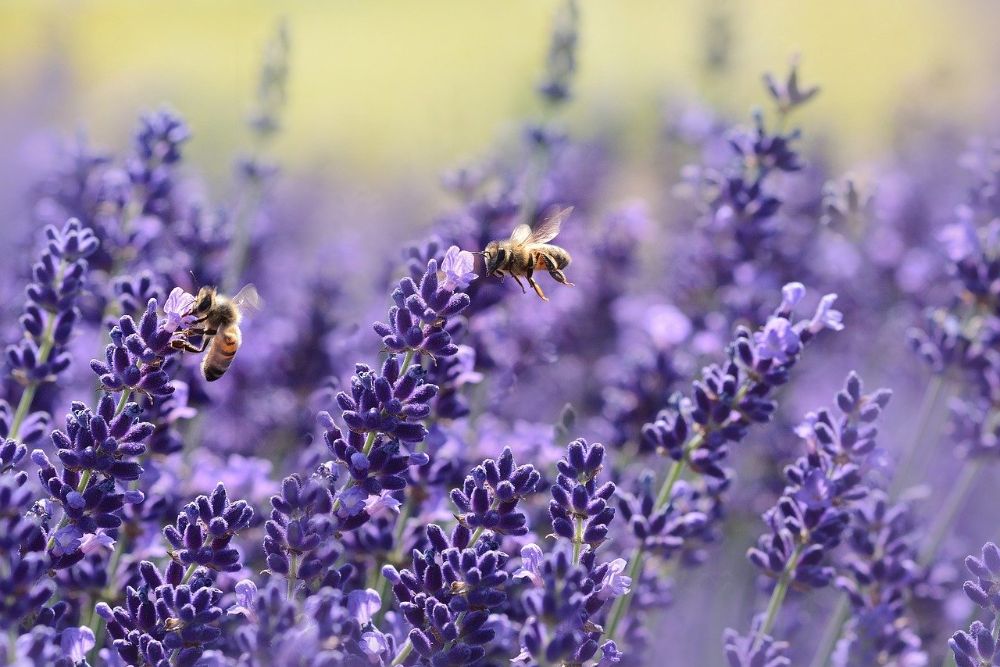 Guernsey's new strategy for how it will look after the natural environment will be shown to the public at Les Cotils.
Tonight's presentation will wrap up the first Strategy for Nature public engagement sessions and will include a Q&A forum.
Environment & Infrastructure says the new framework is especially important because data indicates that Guernsey's nature is in decline - most likely because of changes in land use, invasive species and climate change.
The presentation will outline the three goals of the strategy, which are 'to connect our island community with nature, to care for nature to ensure its diversity and resilience, and to foster and share knowledge about nature'.
The authorities say the health and resilience of our environment and the sustainability of the local economy depends on people supporting and protecting nature.
The presentation begins at 7.30pm. You can also find more information by heading to https://gov.gg/strategyfornature