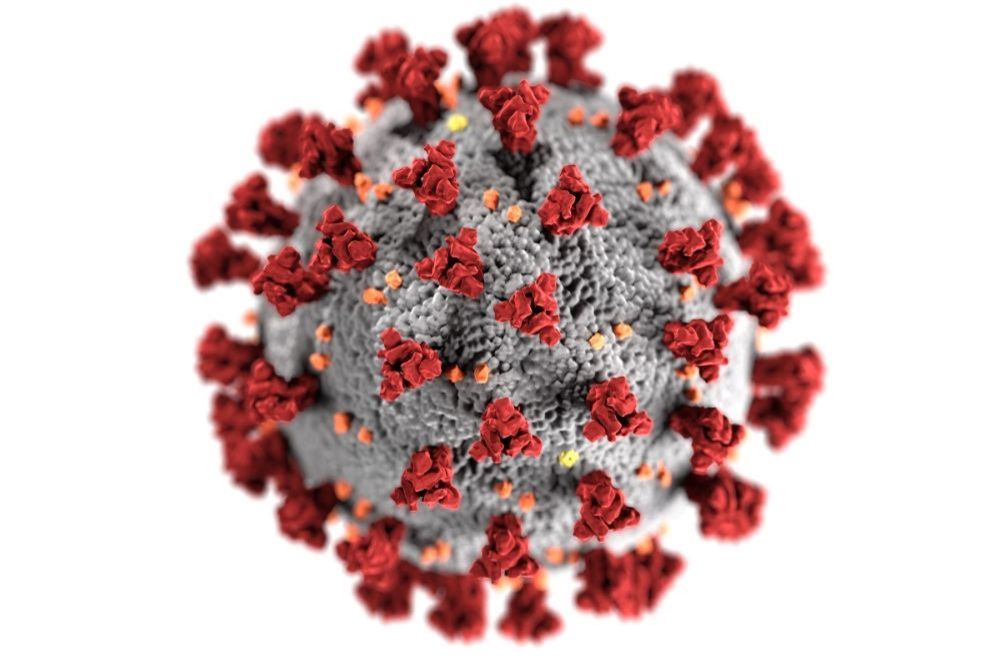 People travelling back from France and Spain will now need to self-isolate - irregardless of whether or not they show symptoms.
Due to the continued development of Coronavirus Both countries have now been added to group A. Meanwhile, the UK and the rest of the world have now been upgraded to group B status.
If you are returning from any group B country you must self-isolate if showing relevant symptoms.
All non-essential travel should be cancelled and we're expecting these measures to be in place for at least a month.
Deputy Gavin St Pier, President of P&R, has released the following statement:
'Last Thursday, we issued strong advice that there should be no travel to or from the Bailiwick unless it was essential. I am grateful for the advice we have received from Dr Brink and her expert team over the weekend, which has resulted in timely evidence based decisions. With rapid developments globally, and particularly in Europe and mainland UK, it is essential that Guernsey constantly reviews its response to meet our needs.
There will be a further review of this advice today, Monday 16th March 2020, which will take into account the latest information from and the developing position in the UK. It is very likely that a decision will be made during this week, to move to a point where anyone entering the Bailiwick will be requested to self-isolate for 14 days regardless of any symptoms or point of origin. We are not afraid to take a proactive approach to help protect our Island infrastructure and the resilience and welfare of our Island community, even if that means to all intents and purposes there are
movements in or out of the island, other than those which are completely unavoidable. As we made public last week, the Civil Contingencies Authority is in the advanced stages of preparing Emergency Powers Regulations which will give the Director of Public Health all the powers that are required to enforce the advice now being given, if any individuals fail to comply.'
If you have any symptoms please call the corona virus hotline and do not simply show up at your GP - 01481 756938.