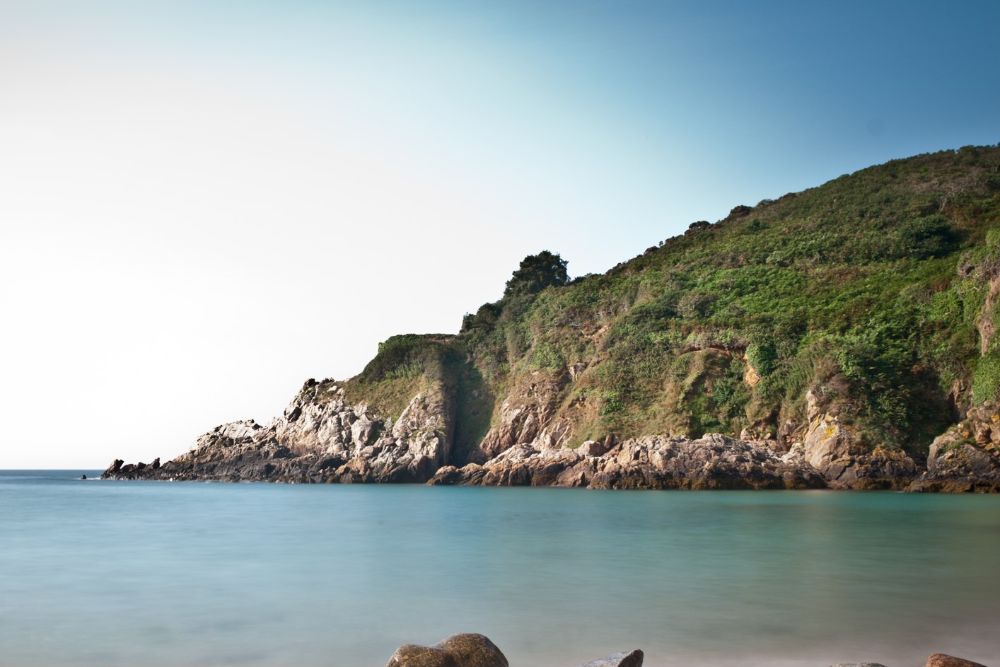 Kayakers have been rescued from the sea near Guernsey's Petit Bot.
A 999 call was made at 11.48am on Saturday (14 August) to report that they were in trouble.
Guernsey Coastguard, Police, St John's Ambulance Service, St Peter Port All Weather and the Inshore lifeboat all responded.
The kayakers had been in the water for some time and one has been described as being in a serious condition.
The decision was made to attempt to land them on the beach, but a large swell in the bay made it impossible.
They were transferred by lifeboat to St Peter Port and handed over to paramedics.
It was one of three calls to Guernsey Coastguard that day.
Later, the All Weather lifeboat was launched to a broken-down RIB four nautical miles north of Platte Fougere. A nearby motor vessel had managed to get the stricken boat under tow and handed it over to the rescuers.
At around the same time another boat with engine failure was also towed back to shore from the Lower Heads buoy.