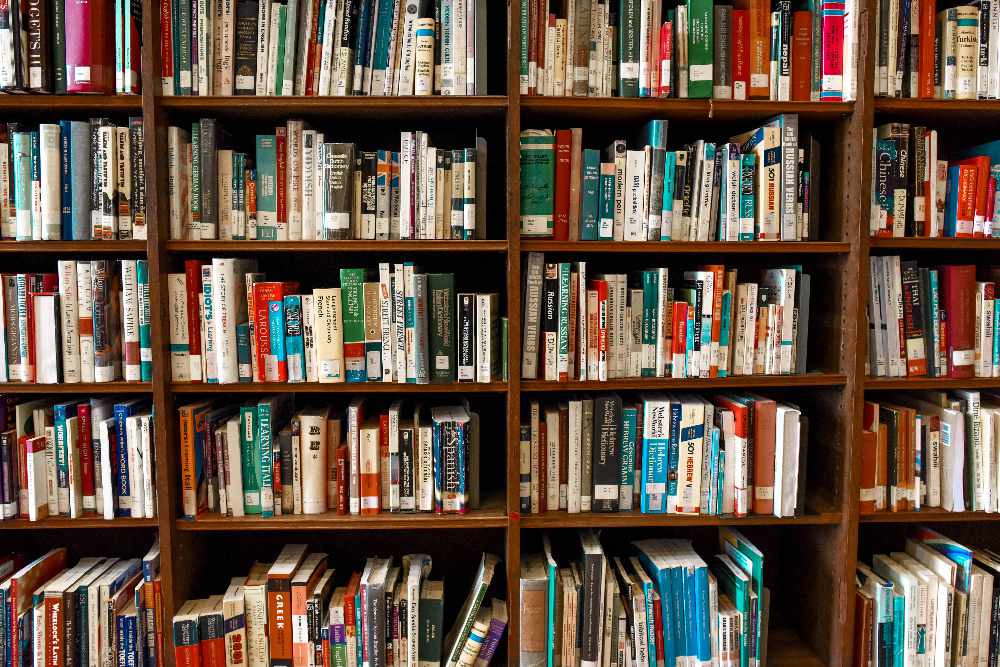 The States is asking students what their plans are, and how best they can support those remaining in Guernsey.
The pandemic has had a major impact on those studying in the UK, with many unable to return to their university or college.
The government has a survey to students to help it understand where all students are currently based and how best they can support those who remain here.
Sam, who would be studying at the Brighton Academy but is currently in the island, says he has technical issues:
"The most important thing the States could help with is wi-fi. I have a pretty intense course that runs 9 to 5 but my lessons are often interrupted. The other thing we need is reassurance that (if we go back to the UK) we can return home.
The island has done an amazing job in protecting our borders, but many students are concerned that they may not be able to get back in. It is a real worry for some of us."
The survey has had 216 responses so far.
Anyone who wants to complete it but hasn't received a copy should contact the States on studentfinance@gov.gg