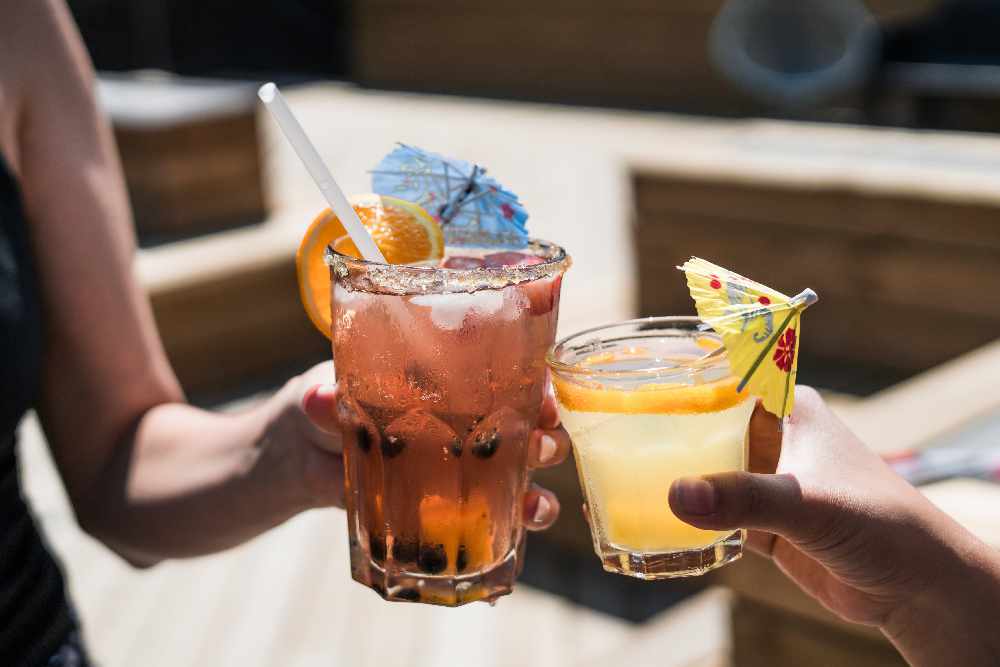 A local theatre company is touring schools so students can engage in an interactive show about the dangers of alcohol misuse.
Tin Whistle Productions will be visiting Guernsey schools to present 'The Great Alcohol Debate', during which students will be guided by the performers and given different scenarios to discuss.
Andrea Nightingale, the Substance Use Lead from The Health Improvement Commission, which funds the initiative, says it's important to engage pupils at the most appropriate time in their development:
"Year 9 is 13 and 14 year-olds and this production and initiative is very much around prevention of drinking. Research tells us that this is the time when young people look to experiment with drugs and alcohol. We want to discourage them from starting to drink rather than waiting until they're older and we have to encourage them to stop drinking.
"All young people seem to think that everyone is drinking and it's become a social norm. In actual fact when you look at it there are very few young people around the age of 13 or 14 that don't drink. We want to make sure that they get the message that they can be a leader if they want to be and stay away from alcohol for as long as possible. Brain development at this time of their lives is so important.'"