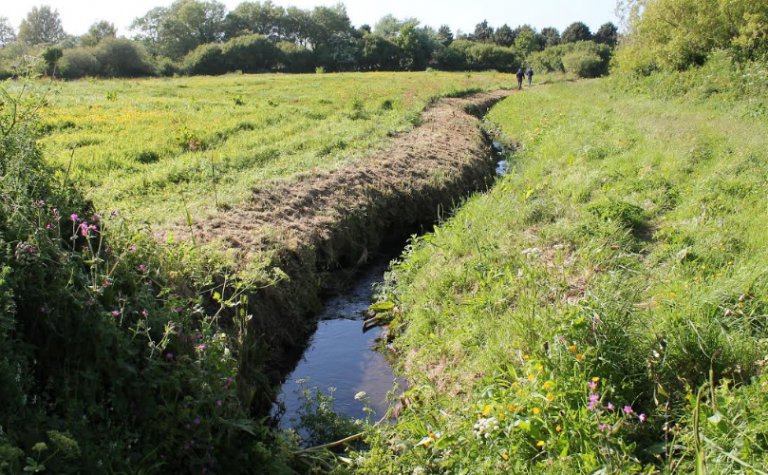 We're being reminded that we have until the 15th of June to make sure douits, streams and any other watercourses on our land is clear of weed and silt.
The law requires streams to be maintained every year and make sure that any obstructions and vegetation is removed ahead of inspections which are carried out across the island by the Central Streams Committee.
This essential maintenance is to minimise the risk of flooding and make sure there's an unrestricted flow of water into the Island's catchments.
Stephen Langlois, General Manager of Guernsey Water, said: 'We have seen warm and wet weather over the past two months which means vegetation and other debris can build up in waterways together with an accumulation of silt in stream beds.
There could potentially be serious flooding if we experience a heavy downpour and rainwater is unable to drain away.'
The States Trading Supervisory Board, in its capacity as the Central Streams Committee, issues the notification to landowners to clear streams and tributaries which discharge into 13 bays, including Grand Havre, Vazon, Petit Bot and Bellegreve.
The Committee carries out inspections Island-wide after 15 June deadline. Mr Langlois added: 'We work in partnership with the Parishes who are responsible for ensuring the waterways are properly maintained. Landowners should consult with the douzaine in their own parish so ensure we keep water flowing and reduce any risk of flooding, which could cause road closures.'
For advice on the law and responsibilities, landowners are advised contact their Parish or the Streams Inspector at Guernsey Water.