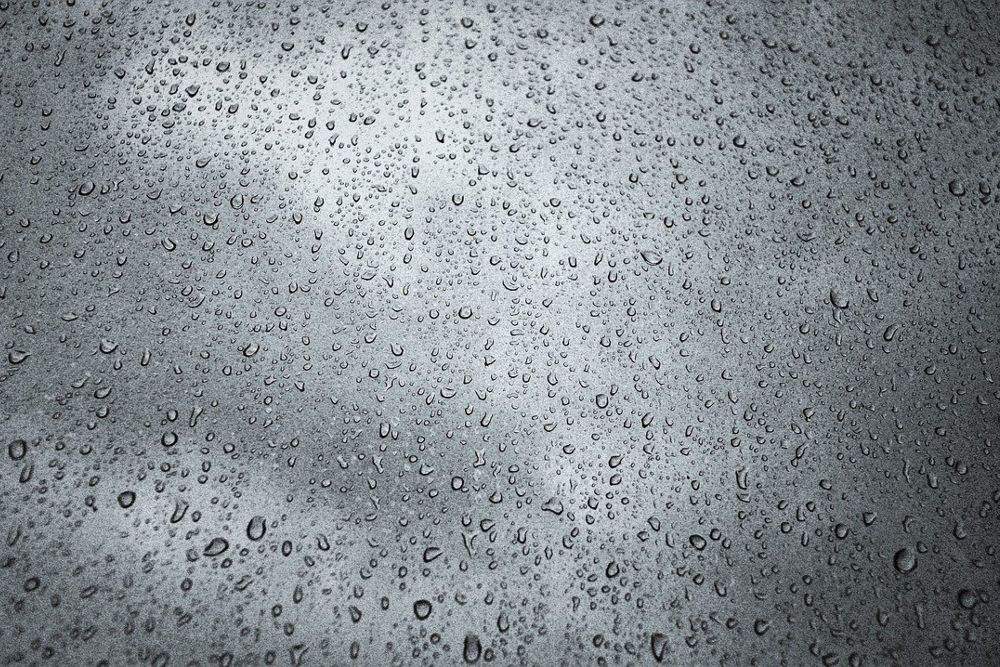 The summer solstice was 'one to forget', with temperatures only matching the last winter solstice.
Let's hope the solstice was not a sign of what is to come for our summer.
Guernsey Met says it was 'one to forget'.
Forecasters have confirmed it was the first sunless day since 13 May.
Plus, almost 15mm rain was recorded at Guernsey Airport.
The temperature reached just 13 degrees Celsius. That is the same as the maximum reached on 2020 winter solstice.