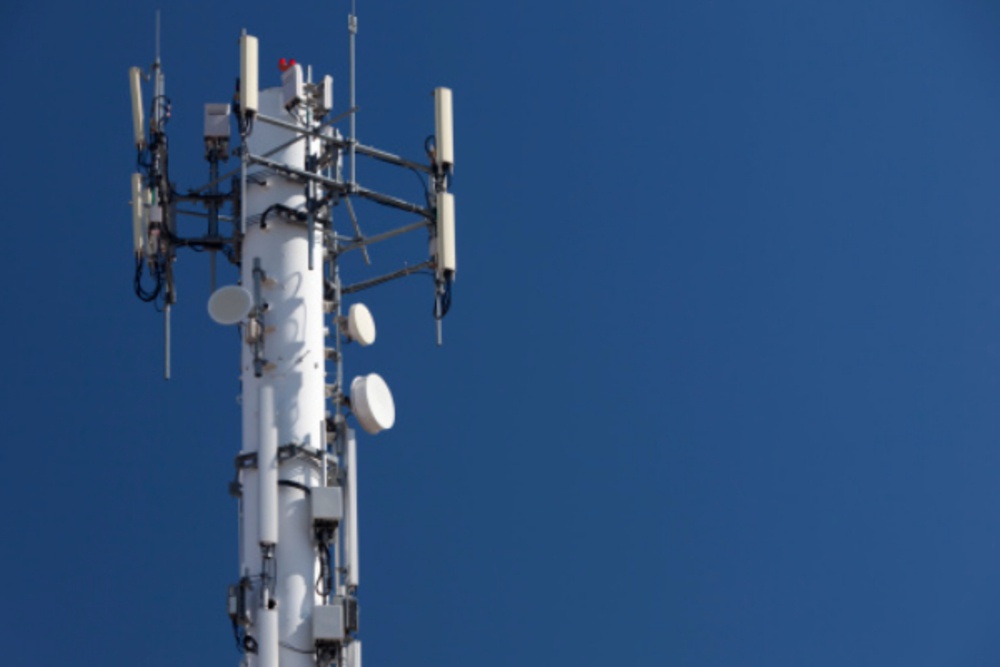 Sure customers across the Channel Islands were left with no mobile data for several hours on Wednesday because of a network fault.
Calls, texts, and other operators in both Jersey and Guernsey were not affected, and the problem has since been resolved.
The company says it understands how disruptive the outage was, and has apologised for the inconvenience:
"We would like to apologise to those customers who were impacted by the mobile data outage. This affected some of our customers on certain tariffs in Guernsey and Jersey following a system change last night, however, this has now been resolved.
Customers should now be able to use their services normally. We ask anyone who is continuing to experience problems to reboot their device or switch into airplane mode for a moment to resolve the issue. We thank those affected for their patience."