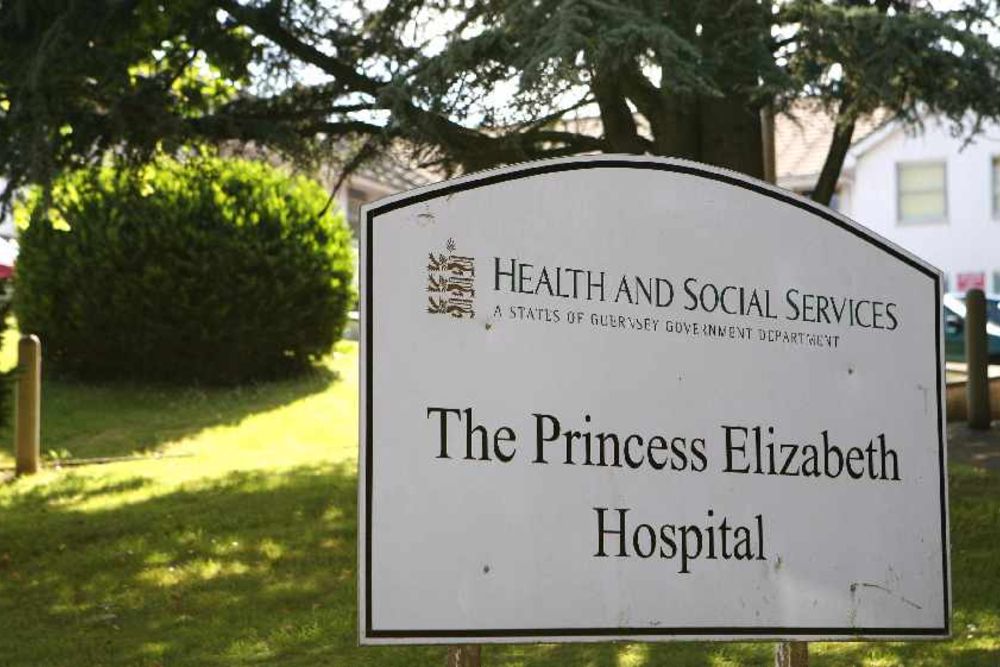 Work is continuing to clear the backlog of operations disrupted by the pandemic, but waiting lists have grown as Guernsey patients have been able to see their GPs again and more have been referred for surgery.
Around 13 weeks of elective operations were affected by lockdown.
In July the Committee for Health & Social Care and the Medical Specialist Group warned it would take a long time to recover.
HSC says acute, adult, children's and mental health services 'extremely quickly' - and in respect of elective surgery a team had met monthly to clear the backlog.
It has achieved its target of returning to pre-pandemic surgery levels by the end of September.
HSC says in January it was delivering around 750 theatre procedures per month, and that during October that level has been restored.
However, during that period patients have been able to visit their GP again and more people have been referred for secondary healthcare - adding to the waiting lists.
"Despite this pressure, and through an ongoing focussed effort to manage this demand, the equivalent waiting list numbers to the 1,400 (overall) and 600 (orthopaedic) in July of this year are: 1,443 (overall) and 640 (orthopaedic) as at the end of October."
HSC and MSG say they are working hard to maximise all available theatre capacity and deliver as many operations as possible.
Orthopaedic patients face the longest waits. HSC says it not able to commission work from UK NHS providers because of the pressures on hospitals there caused by the coronavirus pandemic, as well as restricted travel.
"HSC and MSG recognise the upset and frustration that waiting for an operation can cause and asks for further understanding from the public at this unprecedented time. All staff are working to full capacity on island to support patients but it will take a significant period of time to work through the disruption the pandemic has created."