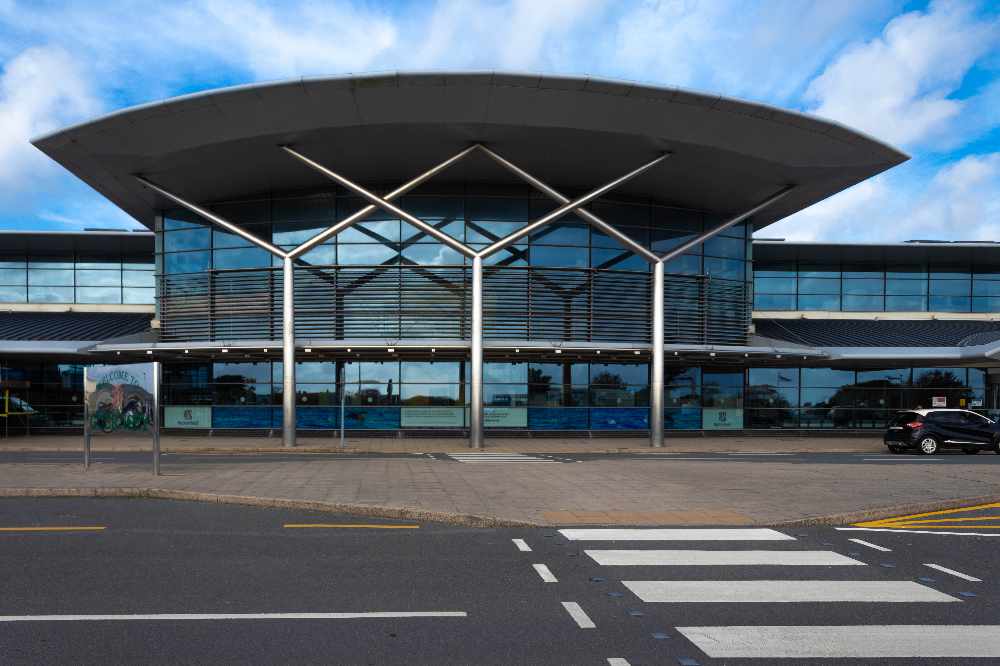 Guernsey Airport
Guernsey's airport has come last in a survey of 30 UK regional airports that examine overall customer experience.
Netflights UK's first ever 'strand-ability' index looked at a range of factors, including accessibility, family-friendliness, welcome and provision of lounges and food.
Airport General Manager Colin Le Ray said that he was 'natural disappointed' and that he and his team would examine the survey's findings to see if there is a way to incorporate any of the report's suggestions.
"Guernsey Airport and its business partners have put significant investment in passenger facilities in the departures lounge this year with a major refresh of our food and beverage outlets and an expansion in the product range at the Airport's duty free shop," he said.
"Some of the findings can be quickly addressed, other elements may have to be included as a wider review of our terminal provision, which is starting in 2020 and as part of a wider master plan for the Airport which is currently being commissioned."
Mr Le Ray added that it was worth noting that with a high proportion of domestic flights operating from Guernsey Airport, the demand for facilities
often found at larger airports, which are required to accommodate passengers for two or three hours before their flight departs are unlikely to result in multiple bars, cafes or leisure facilities proving viable.
"However where a demand exists then we should aim to provide it and this will be the focus of our work in reviewing these survey results," he added.