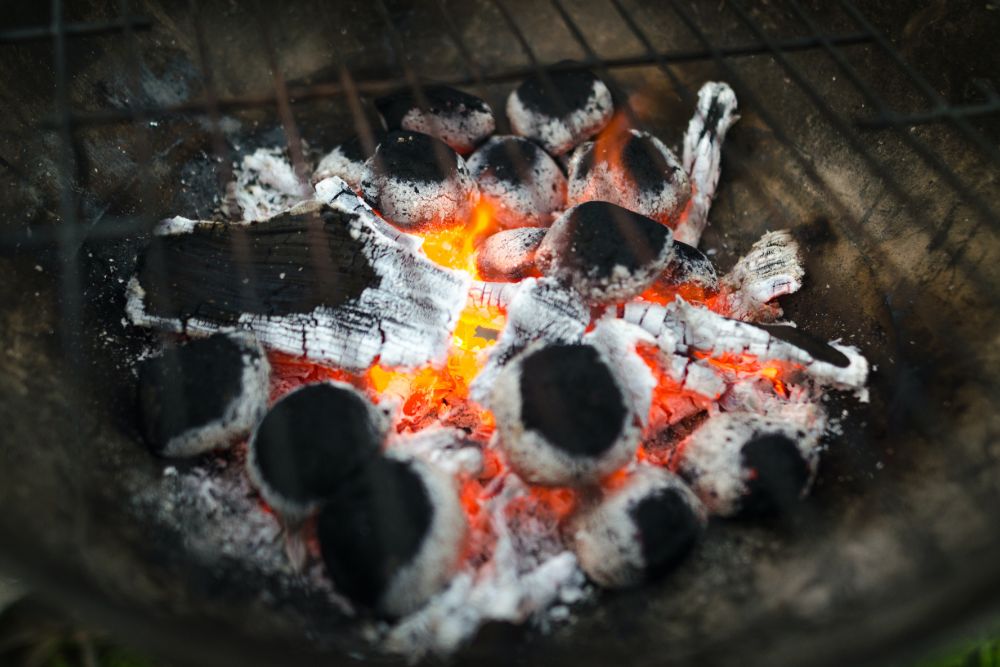 We're being reminded to take extra care if we're having a beach barbecue to safely dispose of it after it's been used.
Now that we are in Phase 4 of our exit from lockdown, many of us are heading outdoors to enjoy the summer weather to meet up with friends and family for the first time in months and enjoy some well-deserved food and relaxation on the beach.
However, there have been three separate fires over the past week in coastal litter bins caused by hot embers from discarded disposable barbecues.
In another incident, fire debris was found on the Saumarez Park nature trail.
Barbecues can be lit on the North and West coast beaches, excluding the Richmond end of Vazon. They are not permitted on the nature trails, coastal grasses or cliffs, grassy or wooded areas.
Open flames around dry vegetation can cause fires to escape and destroy nearby valuable resources, habitats and homes, as well posing a danger to others.
To make sure your barbecue is a safe and enjoyable experience for all, please follow the following safety standards:
Only light barbecues on beaches, below the high tide mark, and keep a 4 metre distance from any surrounding dune or grassland vegetation.
Only light the barbecue after 5pm and in a spot where smoke won't disturb other people.
It is advised to have a container on hand to collect seawater.
To safely extinguish a barbecue, embers must be doused in water until they are cold. A good way to tell if the embers are cold enough is that the ash no longer hisses, there is no more smoke and the remnants are cold to the touch.
The cold remnants must then be disposed of properly, either taken home or put carefully in a litter bin.
Use water and sand to make sure the area around the barbecue isn't hot and won't hurt other beach users if they step on it.
Further information, and permits for beach barbecues of more than ten people, can be found at gov.gg/beachbbq.