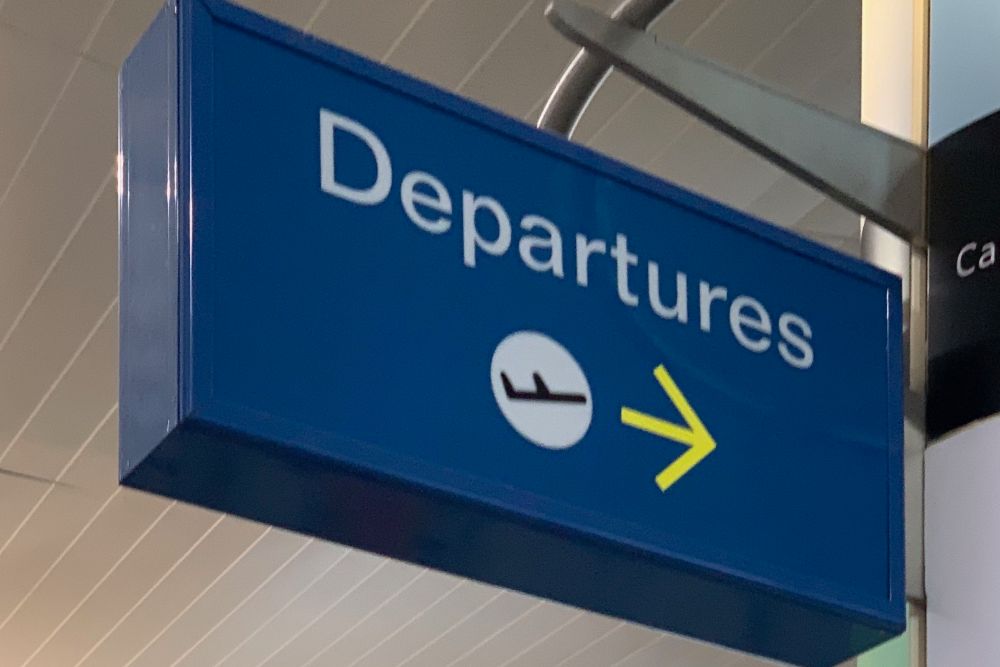 An inter-island 'travel bubble' could be created between Jersey and Guernsey.
The idea was mooted at a press conference on Friday by Jersey's Deputy Chief Minister, Senator Lyndon Farnham, and officers at both islands' governments are said to be in the early stages of discussions.
"I think there's an opportunity for Jersey and Guernsey to form their own 'bubble' for travel. We've got two islands which have been successful at containing the virus. We have very low levels of [COVID-19]."
The island's External Relations Minister, Senator Ian Gorst, says a decision is due to be made 'within the coming weeks' but insists the easing of travel restrictions can only come about once more regular testing is in place:
"My officials have started very provisional conversations - at 'official' level rather than a Ministerial level - about potential 'bubbles' within the Channel Islands.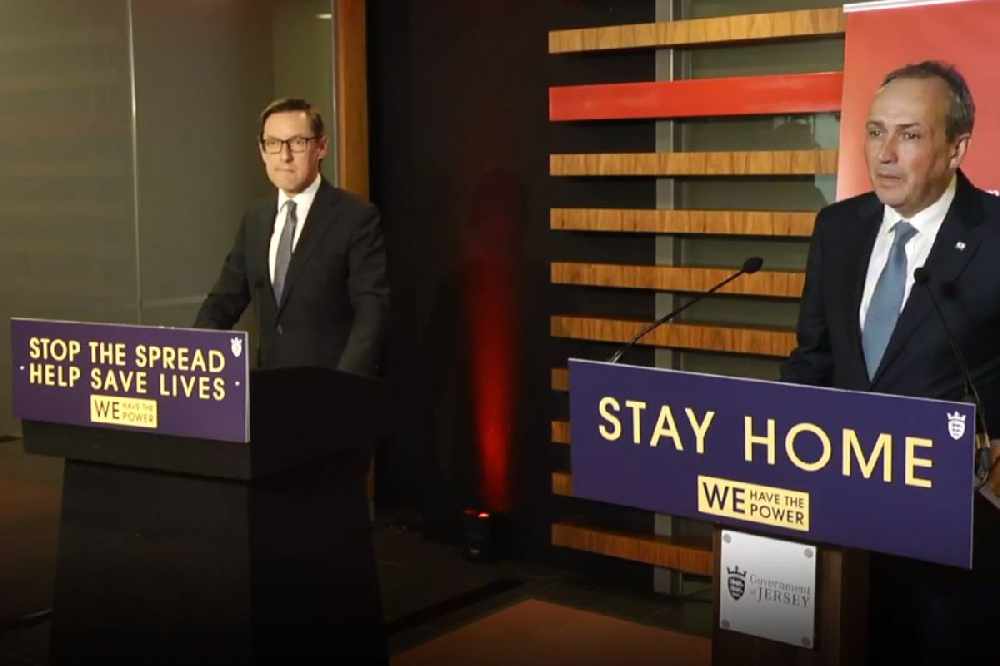 Senators Ian Gorst and Lyndon Farnham at a Government of Jersey media briefing.
"Those sorts of decisions will have to be made in the coming weeks, but we believe they can only be made once we have increased numbers of PCR and serology testing, and increased tracing as well.
"We are in a good position when it comes to the level of the virus in our community, and I don't think any islander would want us to throw that position away, but we will be mindful that it is important we work through the safe exit framework in a balanced way."
The return of inter-islands travel is currently planned as part of the last phase (6) of Guernsey's official exit strategy, while Jersey's plans include it as part of Level 2 - the next stage to come into effect - provided commercial travel links are restored.