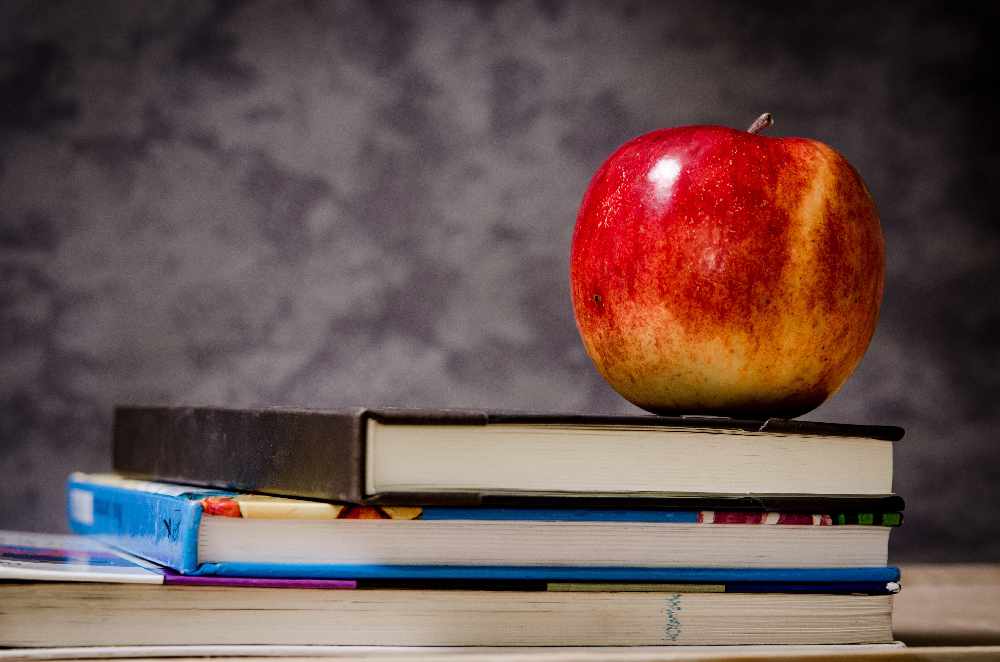 Education, Sport & Culture hold drop-in sessions for secondary school staff
Committee Members and officers are in all secondary schools this week to discuss the new model of education. It comes as unions
representing school staff raise a range of issues, highlighted in surveys carried out by their members.
Stephen Langford, of the Prospect Union says his members are concerned about the physical configuration of the two new colleges, and the impact on teaching and learning, as well as the level of staff engagement that had taken place.
Meanwhile, the N.E.U is worried about the student experience if proposals were to go ahead in their current form. They say members lack confidence that school sites would be fit for purpose for up to 1400 students, especially at Les Beaucamps, and whether the quality of educational opportunities in the two proposed colleges will be equal
The new model of education will see two 11-18 colleges in the States' sector – de Saumarez College on the site of the current Les Beaucamps High School and Victor Hugo College on the site of the current St Sampson's High School. They will operate as a single
school – Lisia School.
The transition period has started this academic year and the new model will be fully in place by 2023/24.
Liz Coffey, Executive Head Teacher of Lisia School, said: 'In many ways the States' approval of the new model and the capital funds has created some certainty after many years of uncertainty. Staff in schools are hungry for more information and my senior colleagues and I are determined to ensure that teaching and support staff are fully involved in the journey of reform which we have just started.'
Similar engagement opportunities for school staff were held in the last academic year, but these are the first since September when the States approved capital investment of up to £77.9million to develop the two new colleges.