Students and parents are being asked to respect the 'challenging position' teachers are in this year, deciding students' exam grades.
Pupils taking their GCSEs, A Levels and IB this year will be marked on a wide range of work, including mock exams, coursework and internal assessments. Teachers will then make a decision on final grades at the end of the course.
It follows the announcement earlier this year that no external exams would take place because of the COVID-19 pandemic.
The States says teachers will be working together to ensure grades are awarded fairly across the Bailiwick's schools for students in Year 11, and final authorisation will have to go through each school's Headteacher.
Students will be able to appeal their final grade if they feel it's an unfair reflection, and there will also be an opportunity for them to sit exams in the autumn if they would like to.
"Students should feel confident that their hard work will still be recognised and fairly rewarded, and that they will still be able to follow their ambitions for the future. Their experience at school has given them a huge amount beyond the final grades they receive. None of the differences in this year's grading process change the value of everything they have learnt and the skills they have developed over their time at school." - Liz Coffey Executive Principal of the Secondary School Partnership.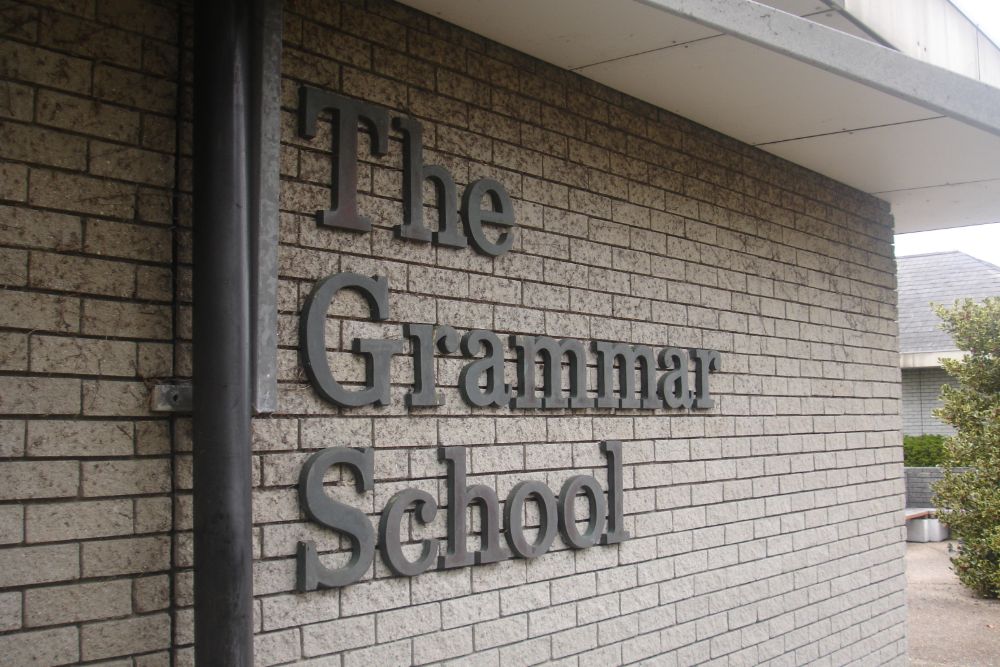 "Students should continue to try their best: their continued learning over the next few weeks will not just influence the grades they receive this year, it will also provide a strong foundation for further study and for their futures, whatever their chosen paths."
Year 11 students will attend school as usual until 28th May, before receiving their GCSE results on 12th August.
IB results will be published on 6th July and A Level and vocational qualification results will be handed out on 10th August.
"Despite all of the recent upheaval to the 2021 exams process, our Year 11 pupils and staff continue to be fully committed to the focus on their studies and are determined to demonstrate their full potential through the current assessment opportunities, endorsed by the Joint Council for Qualifications," explained Deputy Headteacher of St Anne's School, Wendy Wilson.
"Working with our colleagues in Guernsey on a collaborative approach towards standardising pupil work assures us that this is the fairest and most accurate way of deciding grades in the current climate. Year 11 students are excited about the next stage in their education. Many of them are hoping to move to Guernsey to continue their studies and they have been fully supported both on-island and in Guernsey to prepare for this transition."
Students and parents/carers are being asked to be respectful of the 'challenging position' teachers are in this year and not to 'lobby for higher grades'. However, anyone with concerns about the grading arrangements is encouraged to contact their school or college directly.