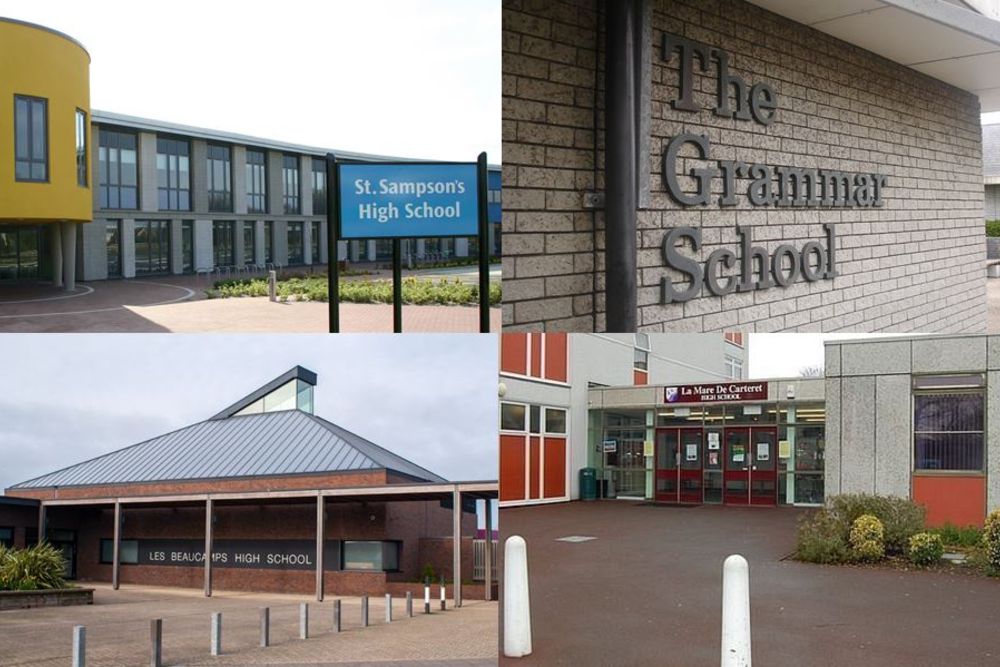 A new course will begin in September which hopes to address the issues around recruitment and retention of teachers in Guernsey.
Training will be offered by the Guernsey Institute, whose year long, postgraduate course has now been validated.
Anyone wishing to enrol will need to be a Guernsey resident and be suitably qualified.
Dr Tracey McClean, who heads up the Guernsey Institute, says the expectation is that the new course will go some way to addressing the problem of staff recruitment and retention:
"We do struggle to recruit teachers to the island. However, this is giving an opportunity to people who live on island and potentially graduates who are thinking of relocating home again. This is going to make a massive difference to some of our recruitment difficulties that we've had over the years."
Dr McClean says the course is being offered on a 'learn while you earn' basis, through a bursary and the payment of course fees.
"It's going to be £19,000 so that's in line with the bursary that we have with our student nurses."
In the UK, people taking the course have to pay for it themselves.
The training will mainly take place in schools, across at least two different settings.
Deputy Andrea Dudley-Owen, the president of the Committee for Education, Sport & Culture, says it's a great first for Guernsey:
"We are very pleased to be able to now offer this validated course thanks to The Guernsey Institute's partnership with Middlesex University. "Growing our own" is key to Guernsey's success in the future and being able to ensure our community can train and teach our next generation of teachers is very important to us as a Committee."
Anyone signing up has to agree to spend at least three years in local schools once they have qualified, to offset the cost of training them.